Kinlochewe
United Kingdom - three 500 kW hydro schemes built in Leckie valley in Scotland in 2017.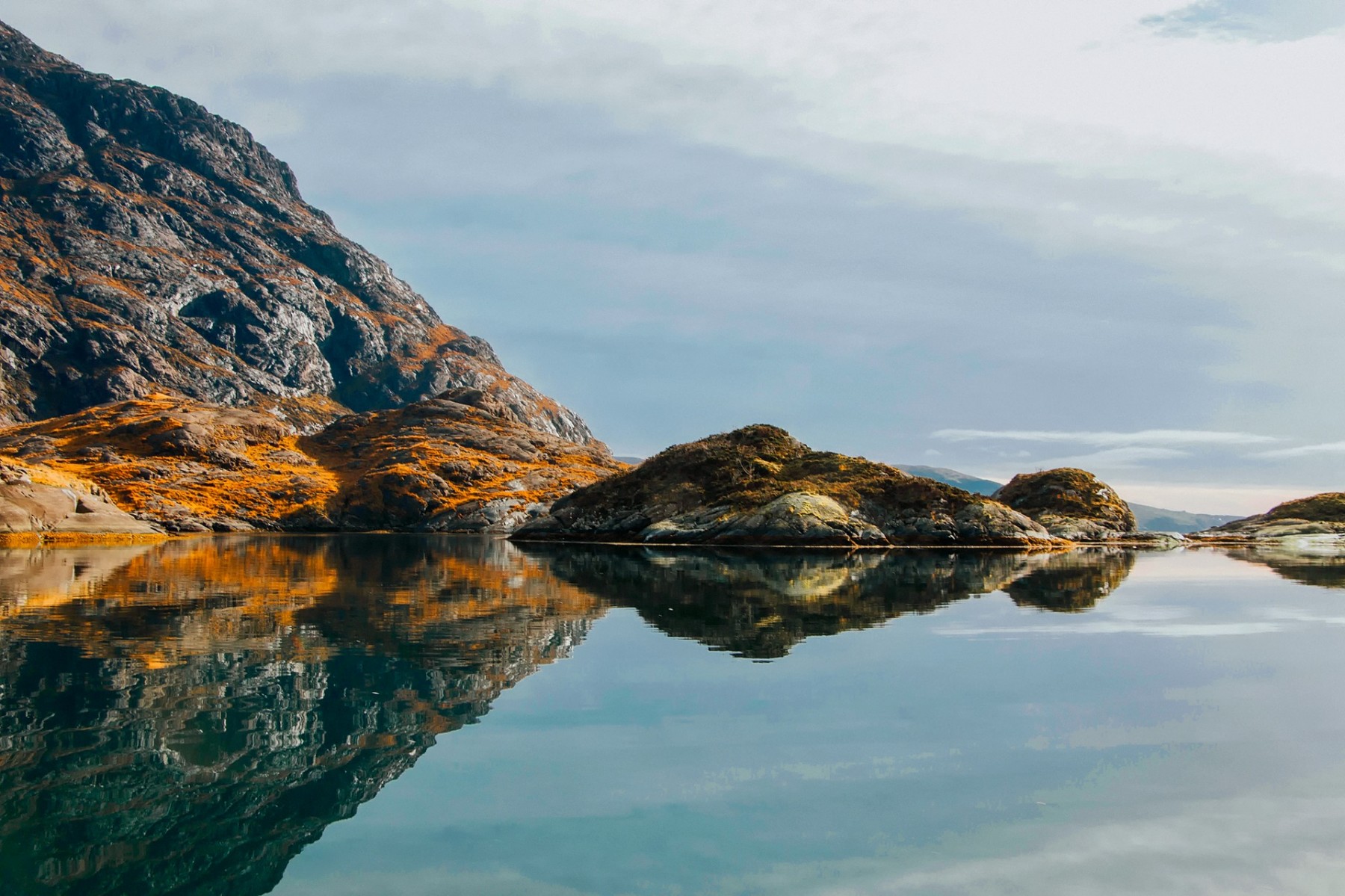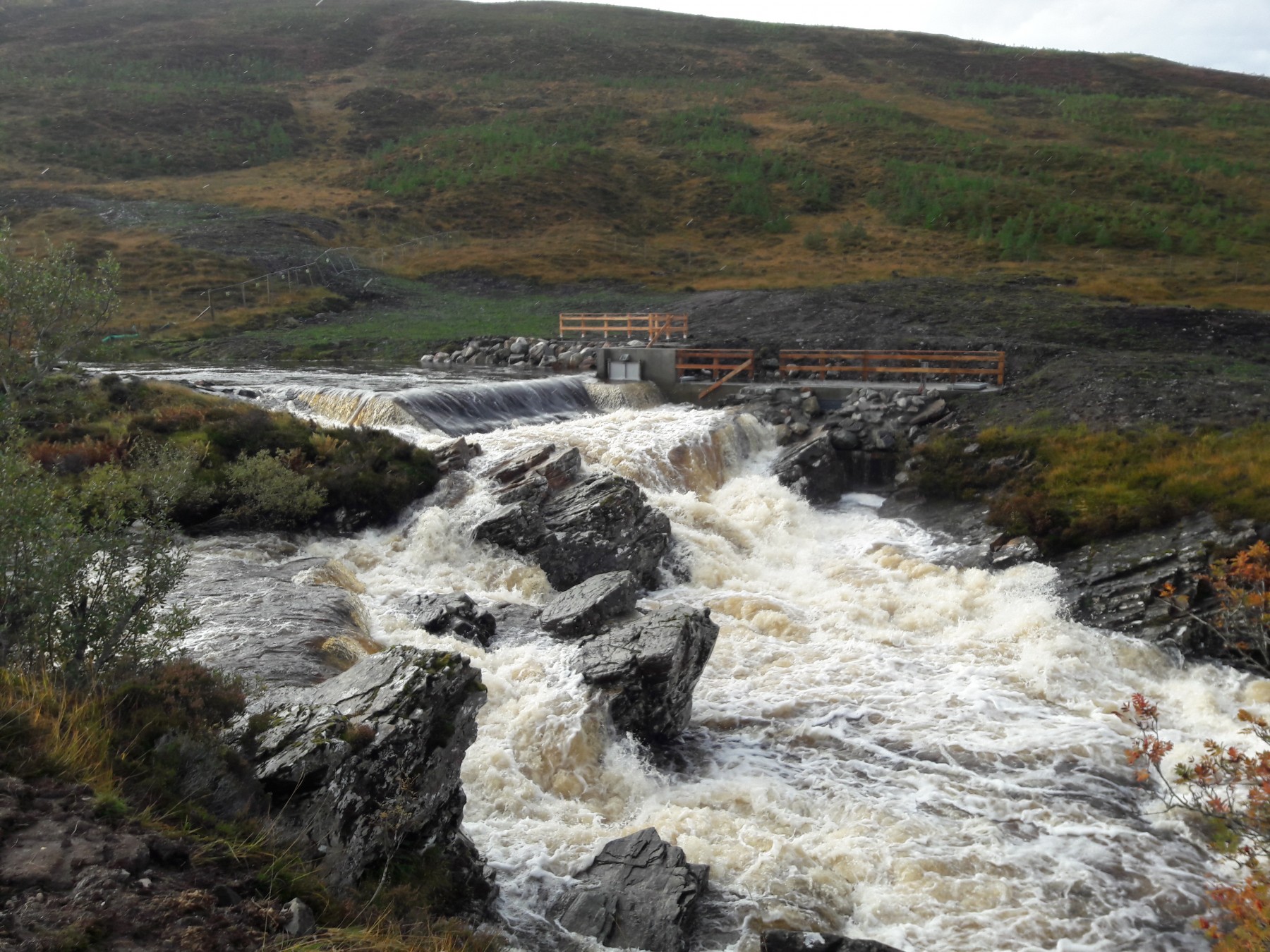 Project review
Three 500 kW hydro schemes, built in 2016 in Leckie valley in Scotland close to the village Kinlochewe, belong to HYDROPOL's most challenging projects in Scotland.
In the heart of Scottish wilderness we were faced with difficult environmental and ground conditions. Three hydro schemes were built in a very remote location during only eight months. More than 60 people had to live on the site in a small artificial village with all necessary infrastructures.
Delivered services
As a general and principal contractor, HYDROPOL provided the site complex development, preparation of relevant studies, permitting, project design and engineering services and complete EPC delivery.
All these projects were completed in 2017.
We are responsible for operation and maintenance of these plants.
Srath Chrombuill
| | |
| --- | --- |
| Output (kw): | 500 |
| Head (m): | 37.6 |
| Capacity (m3/s) | 1.9 |
Ruigh Mhoir
| | |
| --- | --- |
| Output (kw): | 500 |
| Head (m): | 151 |
| Capacity (m3/s) | 0.427 |
Allt Caol
| | |
| --- | --- |
| Output (kw): | 500 |
| Head (m): | 160 |
| Capacity (m3/s) | 0.415 |