LAC Liberia
Liberia - construction of a new SHPP.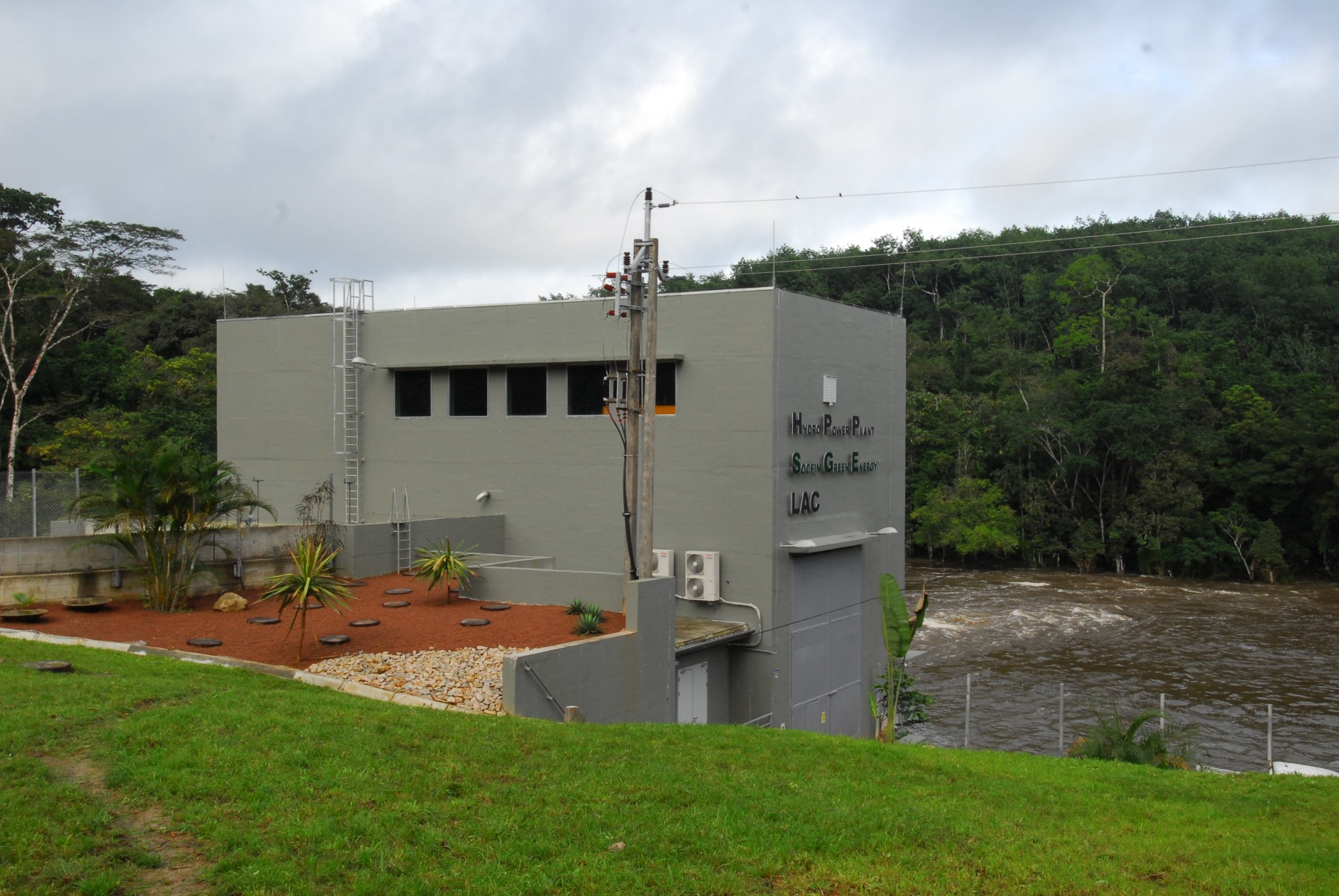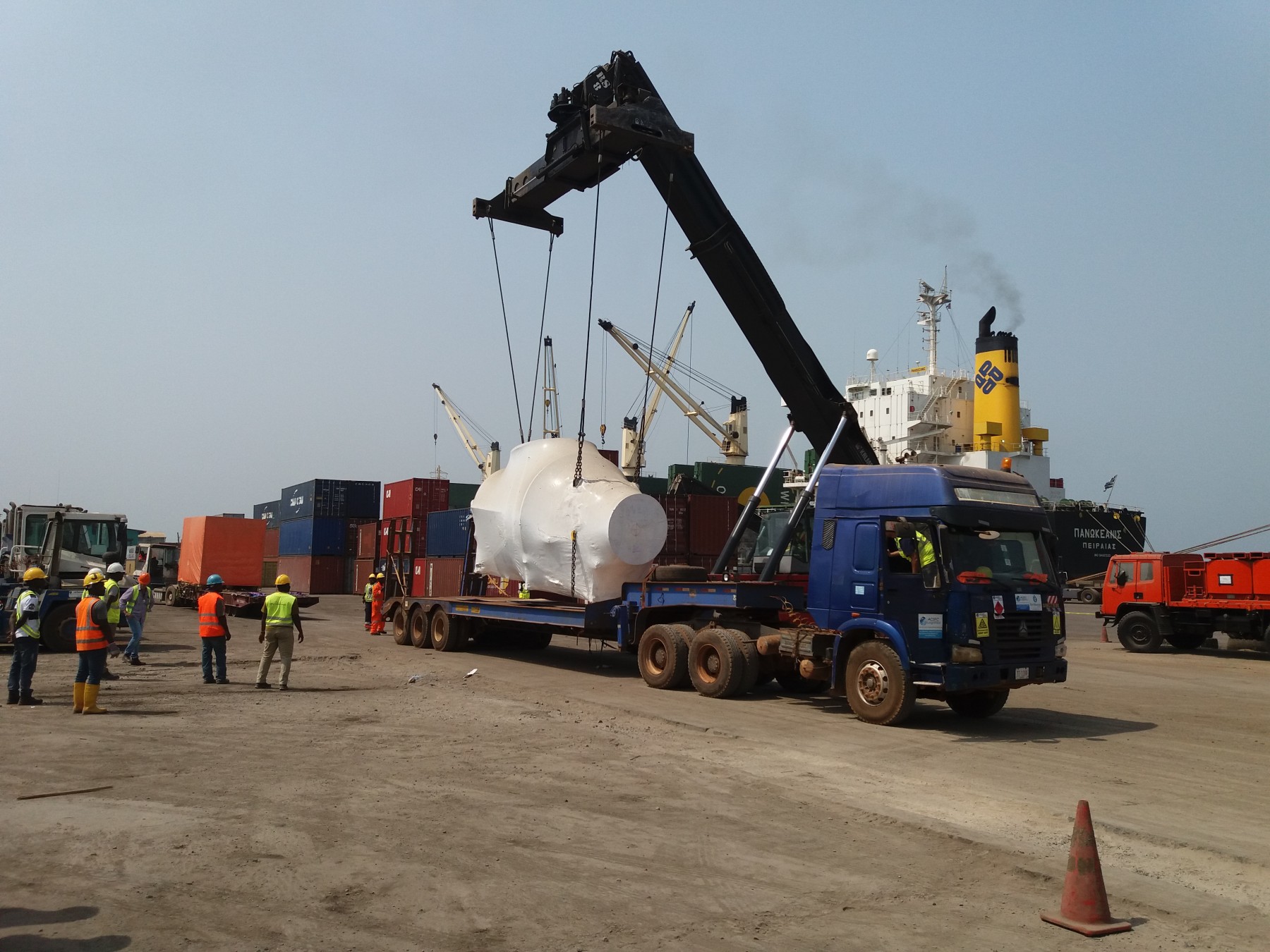 Project review
This project is located on the river Slo in Liberia. The new SHPP uses the hydro potential of the Slo River and is designed to supply nearby factory and other public objects. Until this plant was operational, electricity was produced only by old and unsatisfactory diesel aggregates of the total output 1720 kW which were replaced. The new SHPP produces 1 720 kW of electric energy.
Provided services
HYDROPOL provided the preparation of relevant studies, consulting and project design & engineering services as well as technological equipment delivery.
Currently, HYDROPOL provides remote monitoring of this plant and consultation services.
Main data
| | |
| --- | --- |
| Country: | Liberia |
| Built (year): | new |
| Output (kw): | 1720 |
| Head (m): | 9.5 |
| Capacity (m3/s) | 22 |
| Completation (year): | 2016 |