Bakov
Czech Republic - reconstruction of the original HPP from 1922.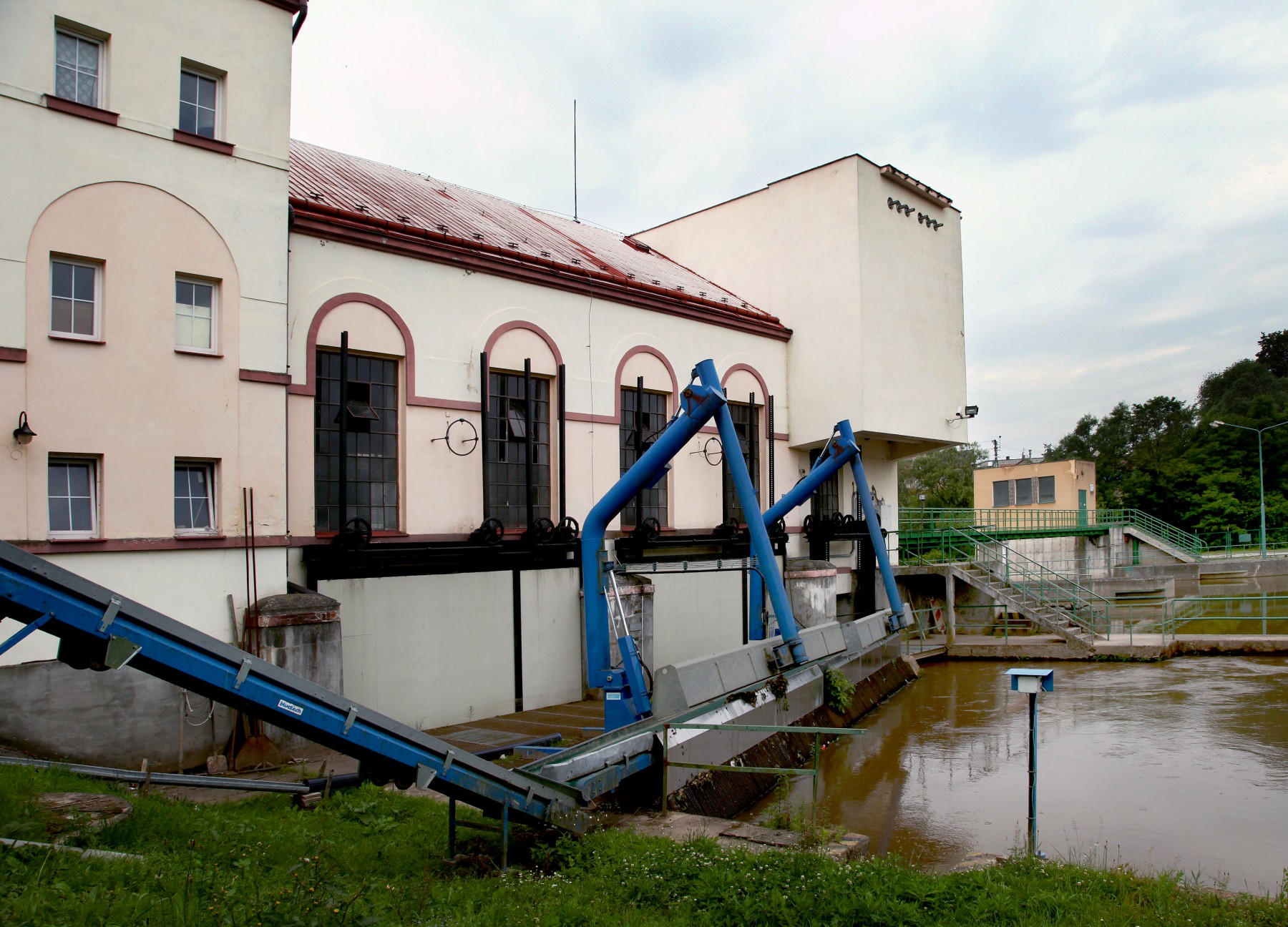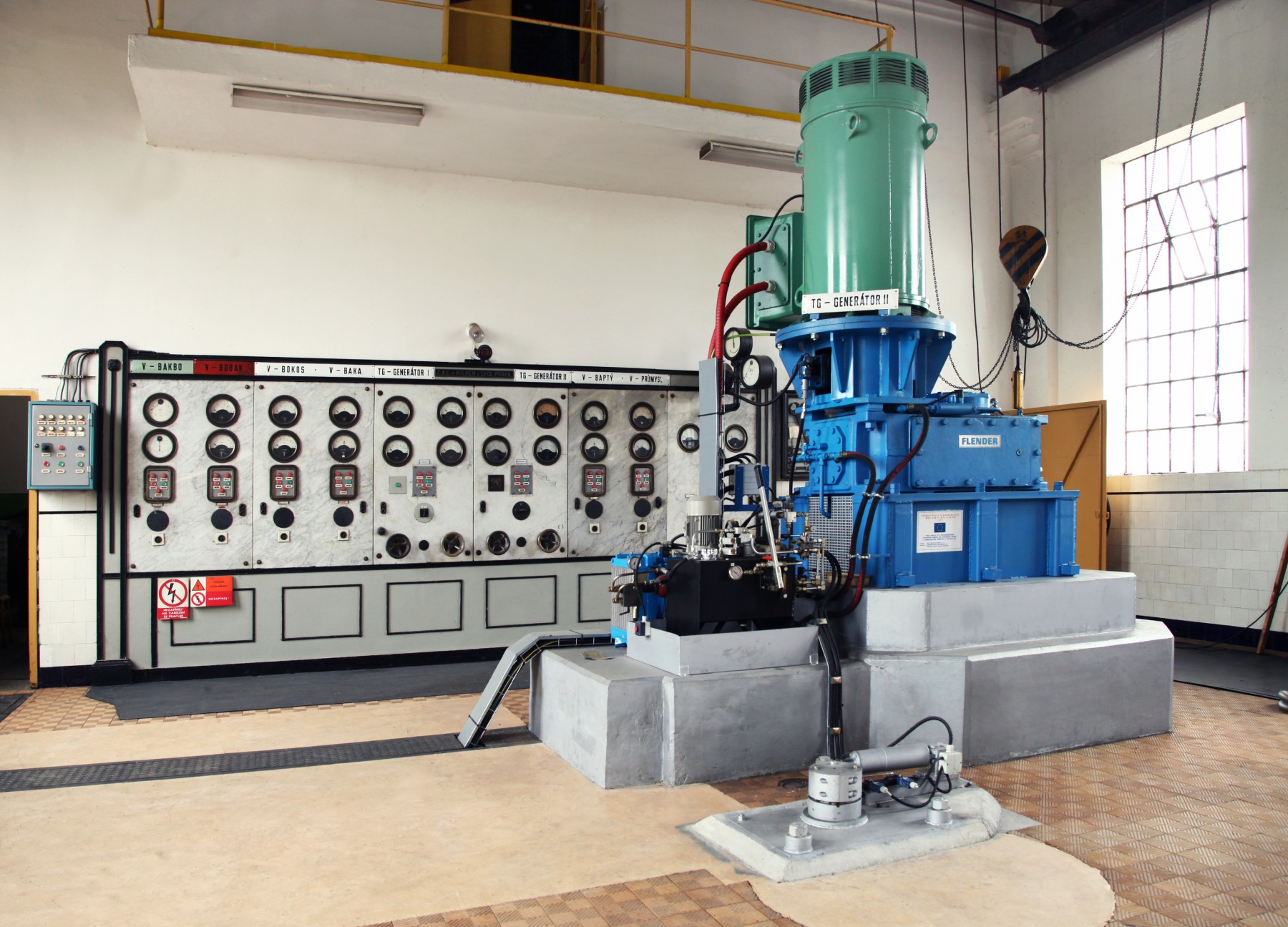 Project review
This power plant, built in 1920, utilizes low head on medium capacity river. It is a specific plant built during the river regulation period.
The plant has been exposed to a long operation without any significant modifications, thus became very obsolete. Low efficiency, combined with large number of staff necessary to its operation, led to poor financial results.
Provided services
HYDROPOL was responsible for feasibility studies of various options for rehabilitation, uprating, optimization, complete design works and specifications, tendering and contracting, legal framework and permissions, construction management, project commissioning, and licensing.
HYDROPOL provides operation and maintenance of this plant.
Main data
| | |
| --- | --- |
| Country: | Czech Republic |
| Built (year): | 1922 |
| Output (kW): | 2 × 200 |
| Head (m): | 2.65 |
| Capacity (m3/s) | 2 ×10 |
| Completion (year): | 2007 |