Crainicel II
Romania - complete refurbishment of a SHPP technology, renewal of HV and LV electrical part.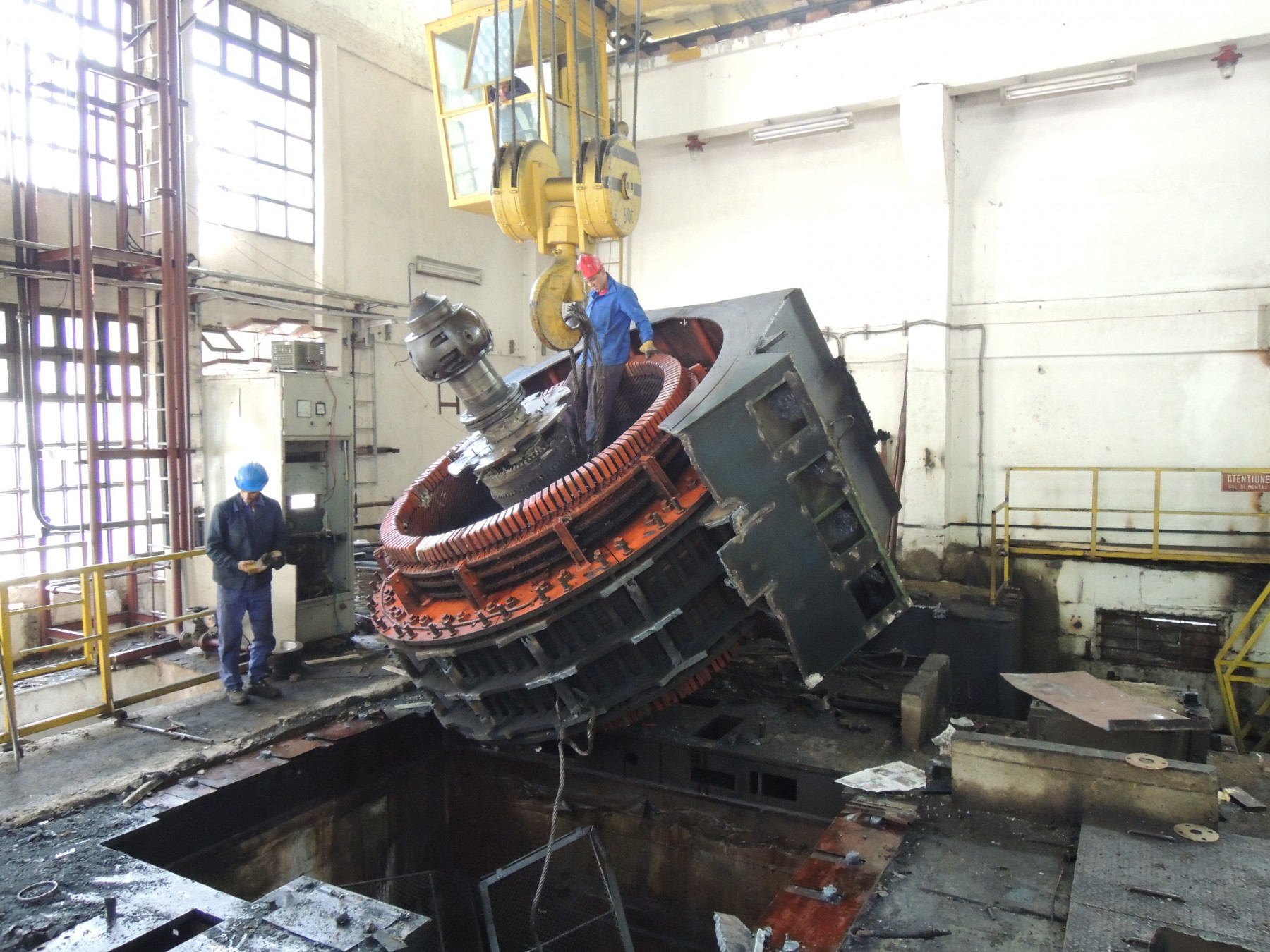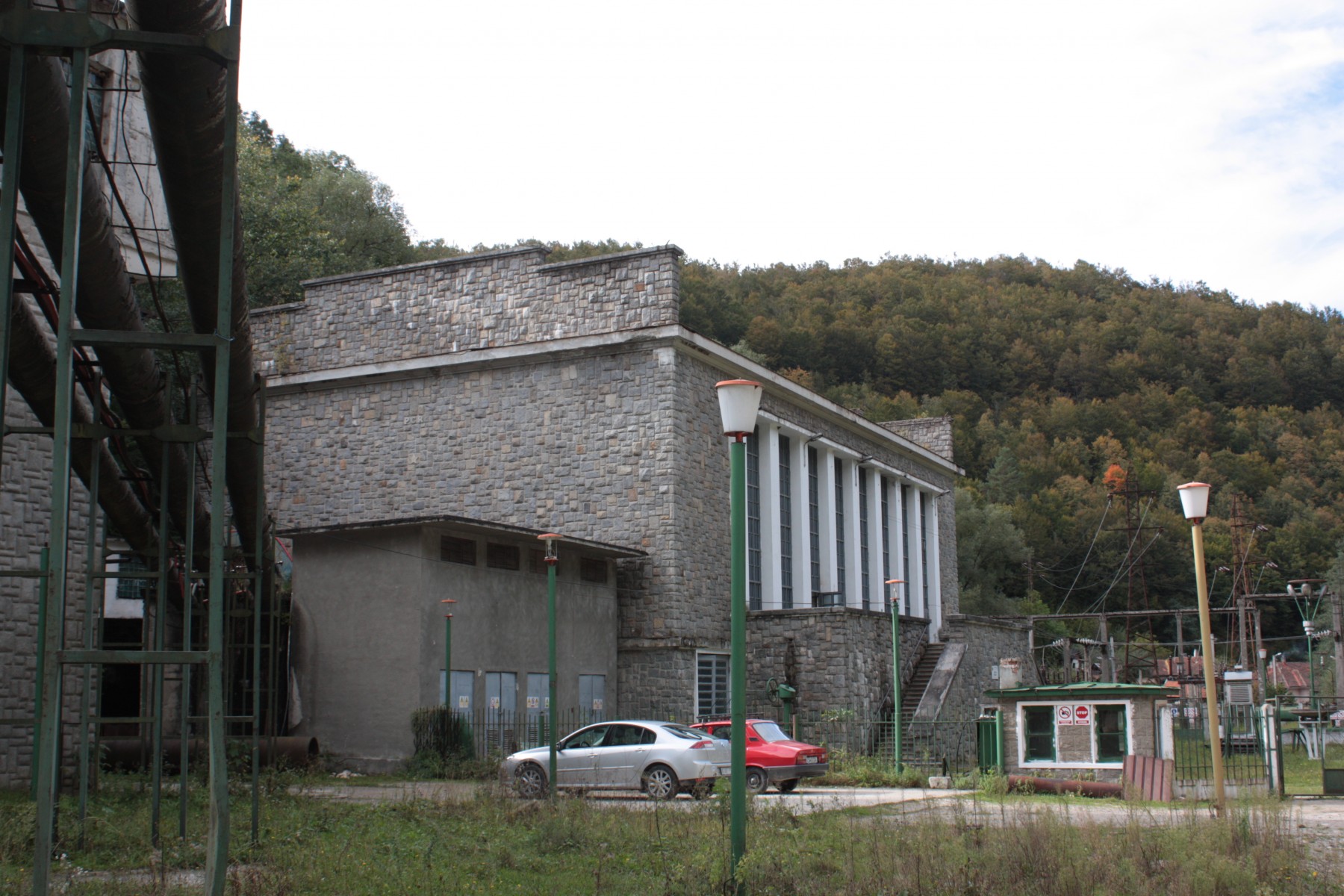 Project review
This SHPP is a part of hydroenergetic cascade system in county Caras Severin near city Reşita in Western Romania.
Owner and investor of this project is CEZ Group which has bought this cascade system by acquisition of 100% share in company TMK Hydroenergy Power SRL.
Complete refurbishment of the SHPP technology - installation of a new turbine, generator, governor and another auxiliary equipment. Complete renewal of HV and LV electrical part. Civil works were in scope needed for new technology installation.
Provided services
As a general contractor, HYDROPOL was responsible for preparation of study, project design & engineering services and complete EPC delivery of the SHPP cascade modernization.
Main data
| | |
| --- | --- |
| Country: | Romania |
| Built (year): | 1983 |
| Output (kW): | 9 570 |
| Head (m): | 451 |
| Capacity (m3/s) | 2.4 |
| Completion (year): | 2011 - 2013 |