Dosnica
FYR Macedonia - reconstruction of the original HPP from 1952.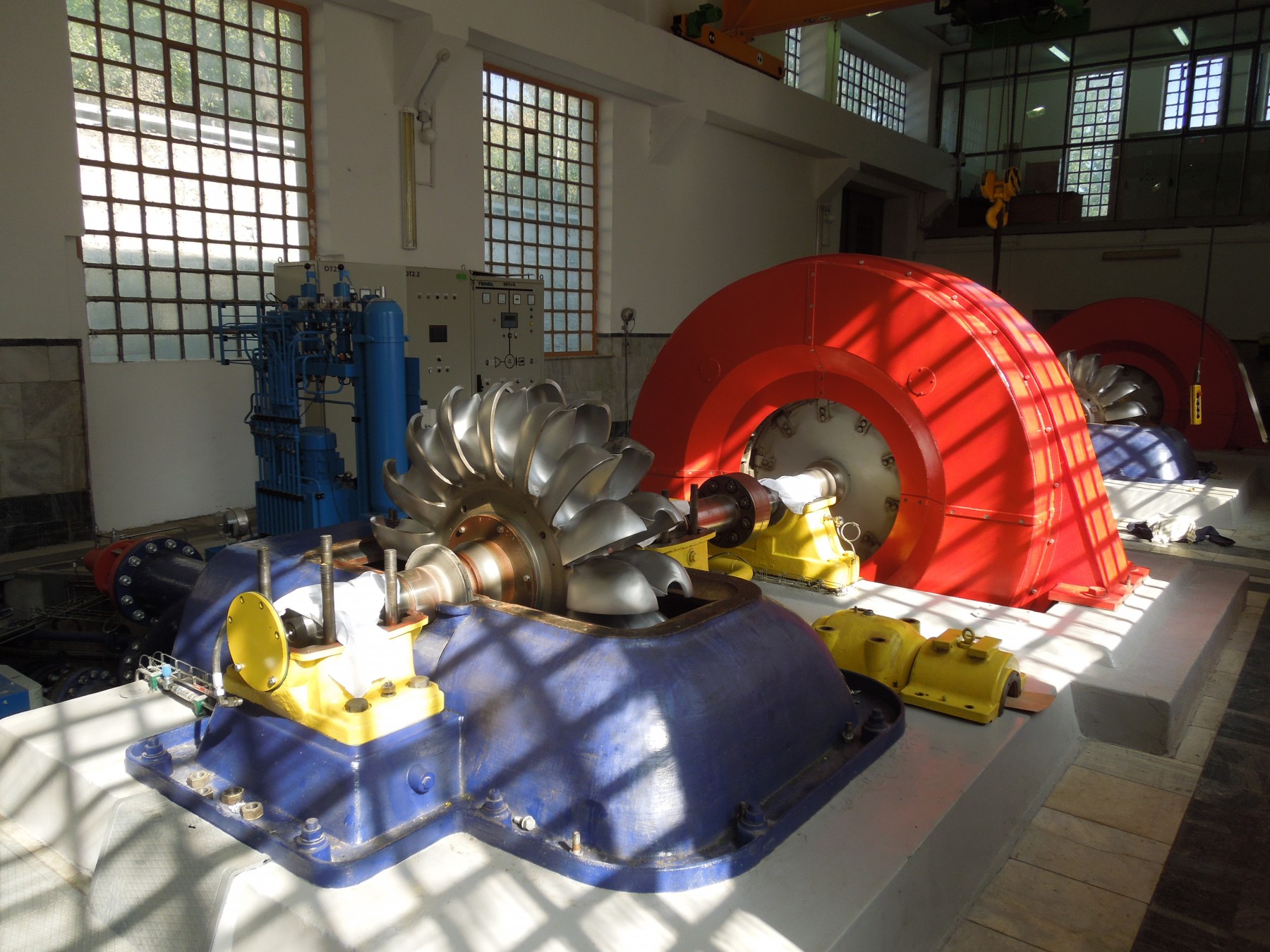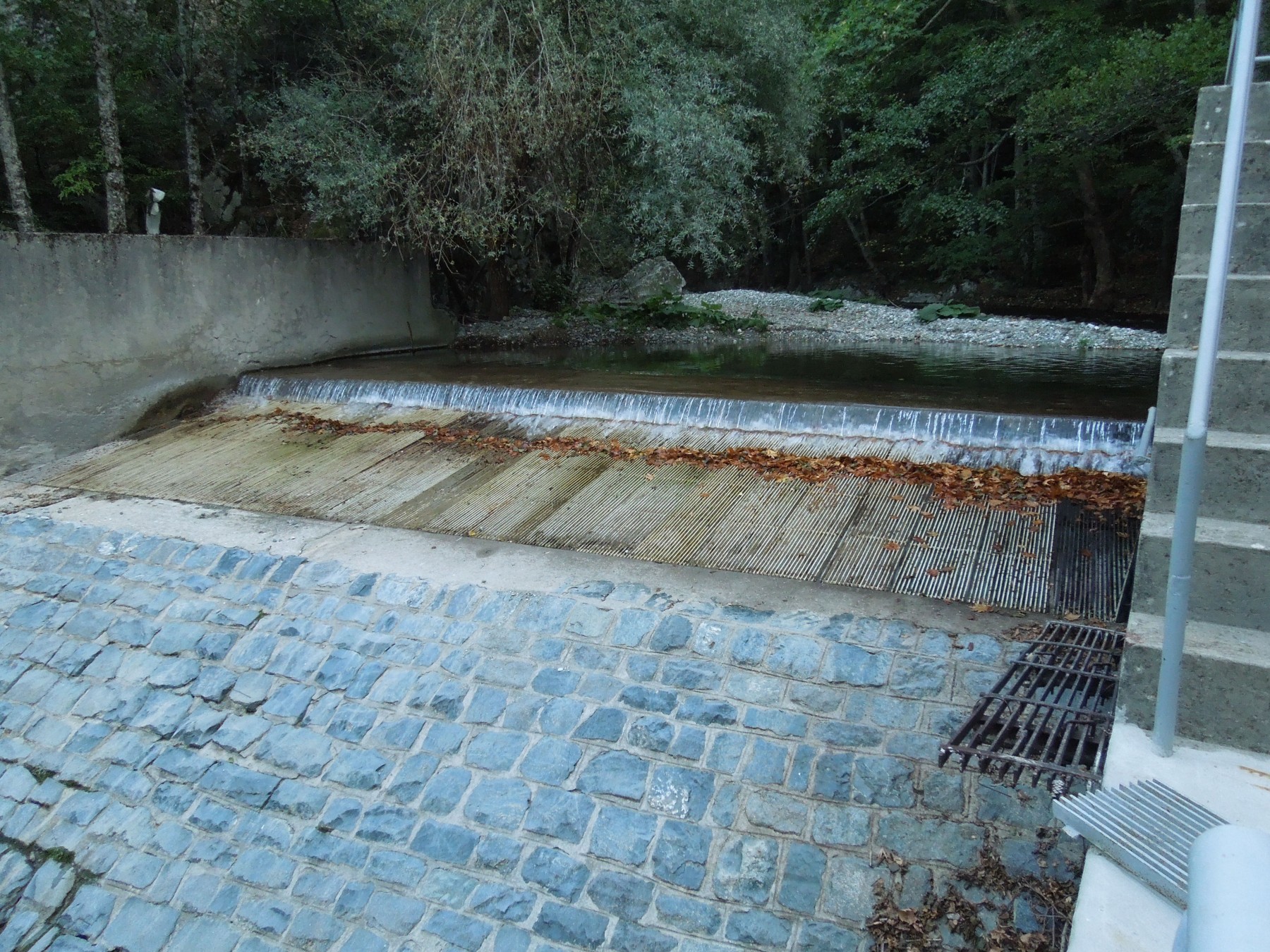 Project review
The plant is located on the Dosnica River in town Demir Kapija, FYR Macedonia. The plant was constructed in 1952 and it is part of a distribution branch in the Negotino town. The HPP Dosnica is a derivation type with a small dam and a side intake facility, extremely long derivation channel (10 km), water chamber, 600 m long penstock and powerhouse.
The rehabilitation covered mainly overhauling of 3 Pelton turbines, supply of new runners, rehabilitation of the water supply piping equipment in the water chamber as well as in the machine hall, supply of new hydraulic governors, overhaul of generators, new equipment of substations 6 kV and 35 kV, new trash rack cleaning machine at the intake, and complete automation of the power plant including units, substation 35 kV, and intake technology.
After the rehabilitation, the maximum power output of the power plant was increased from approximately 4.3 MW to 4.7 MW with expected annual generation increase from 17 300 to 19 000 MWh.
Provided services
HYDROPOL was responsible for complex research, study and design works, specifications, contracting, and legal framework. It also provided full project management, site and quality supervision, and commissioning.
Main data
| | |
| --- | --- |
| Country: | FYR Macedonia |
| Built (year): | 1952 |
| Output (kW): | 3 × 1 760 |
| Head (m): | 238 |
| Capacity (m3/s) | 3 × 0.8 |
| Completion (year): | 2008 |