Mara Sat
Romania - SHPP in development.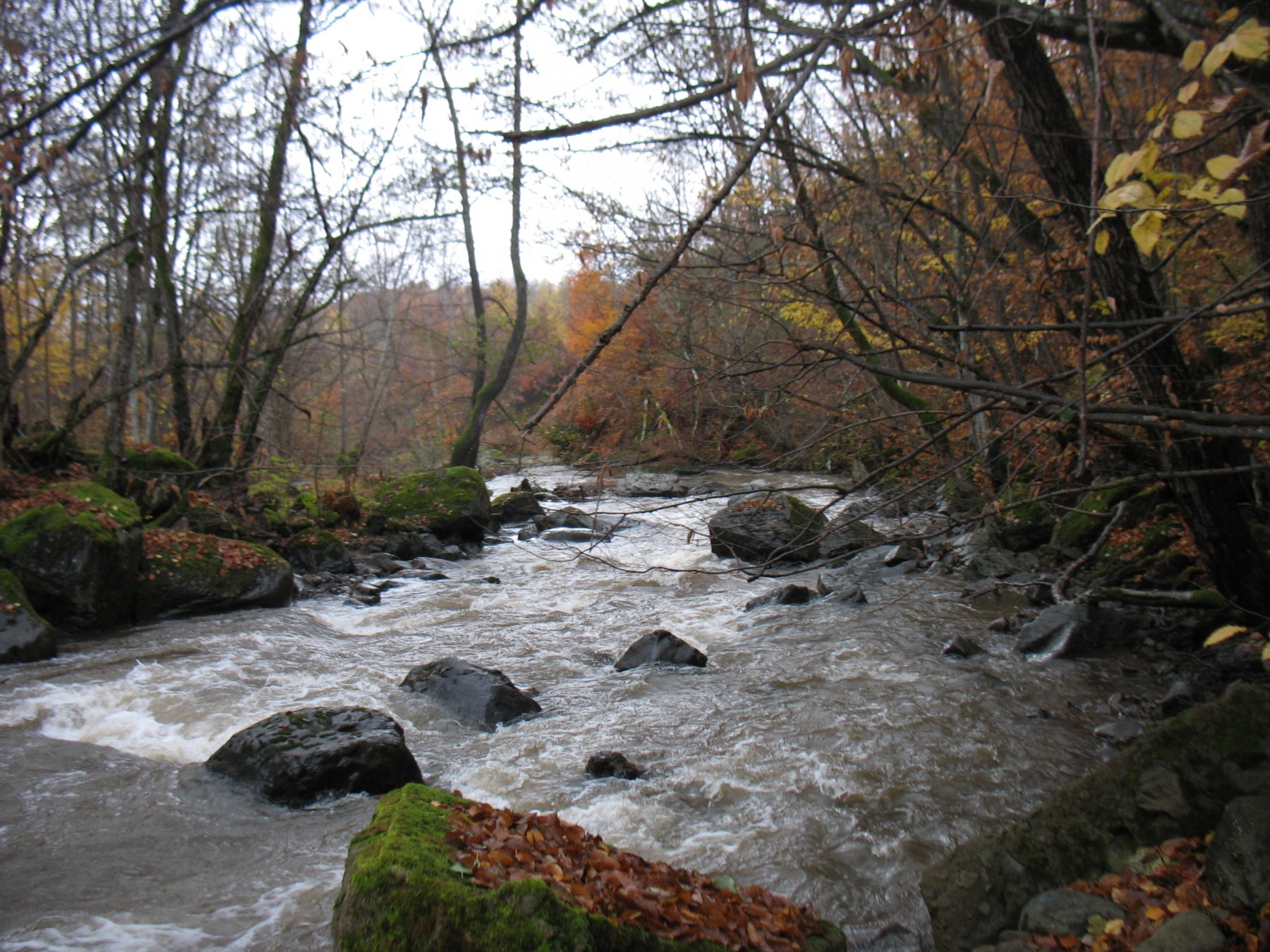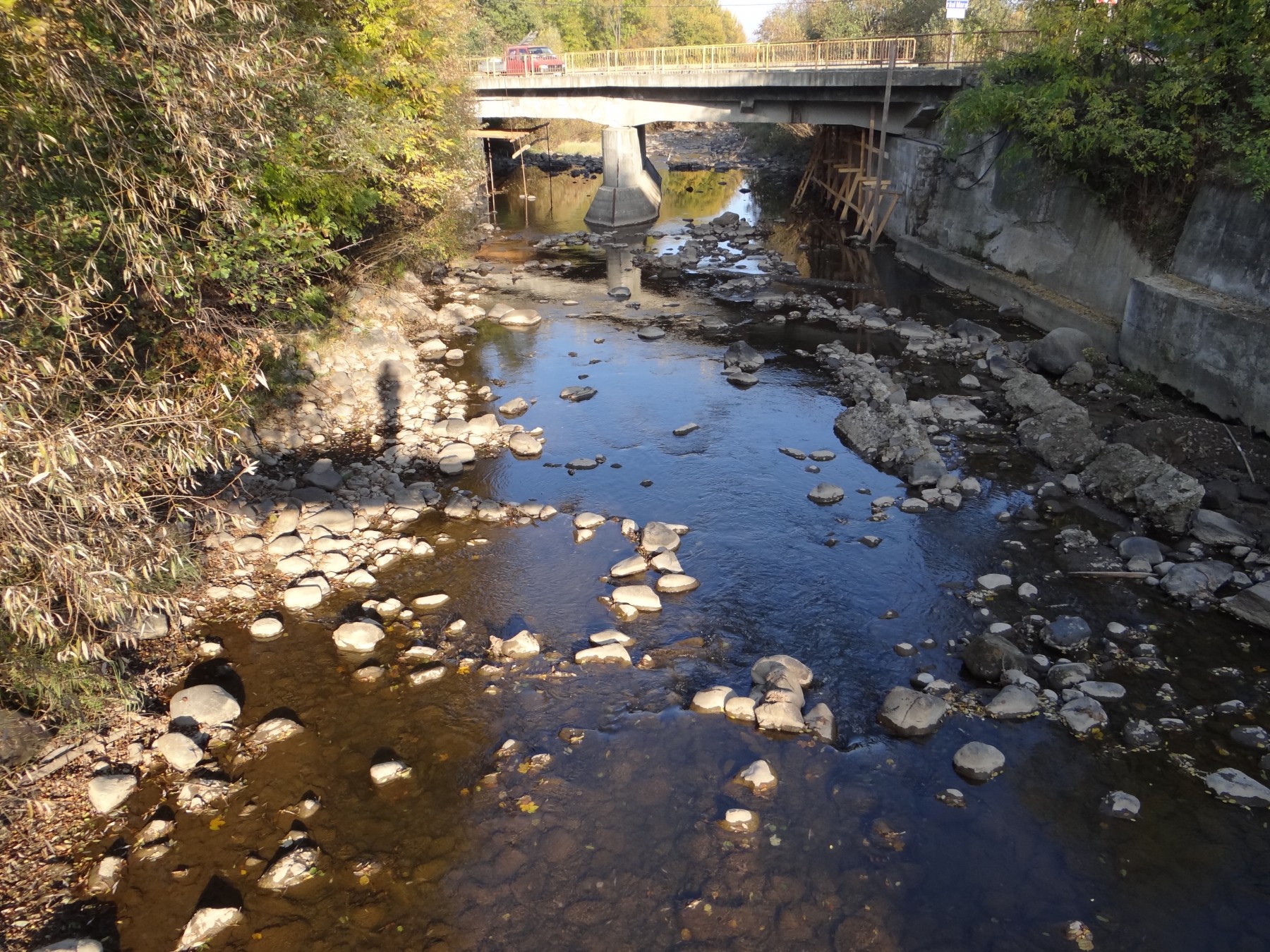 Project review
This project is located in north-west Romania on the Mara river in the Maramures County, exploiting Mara river which is one of the rivers of the Tisa-Mures basin. Mara river is characteristic by stable hydrologic and optimal topographic conditions suitable for realization of hydro projects.
The new SHPP of derivation type consists of three main parts: intake, penstock and powerhouse. The intake includes weir, fishpass, sandtrap and proper technologic equipment. The penstock diameter is 2.0 m and length is 2.5 km.
The powerhouse includes two turbine units with hydraulic aggregate and auxiliary equipment, main penstock valve and electric equipment. The Mara Sat project is a run-of-river high head power plant equipped with the two Francis turbines having 1 700 kW installed output.
This SHPP is designed as fully automated and remote-operated with the lifetime of 25 years without any major refurbishment.
The overall lifetime commonly reach up to 80 years considering professional operation and necessary mechanical parts renovation.
The investor of the project is company Gamma Energia Renovable S.r.l. The completion and operation start will be confirmed shortly.
Provided services
As a general contrator HYDROPOL provides the site complex development, preparation of relevant studies, permitting, project design & engineering services and complete EPC turnkey.
Main data
| | |
| --- | --- |
| Country: | Romania |
| Built (year): | new |
| Output (kW): | 1 700 |
| Head (m): | 90 |
| Capacity (m3/s) | 6.5 |