Matka
FYR Macedonia - complete desing and construction of a new HPP replacing a historical HPP from 1935.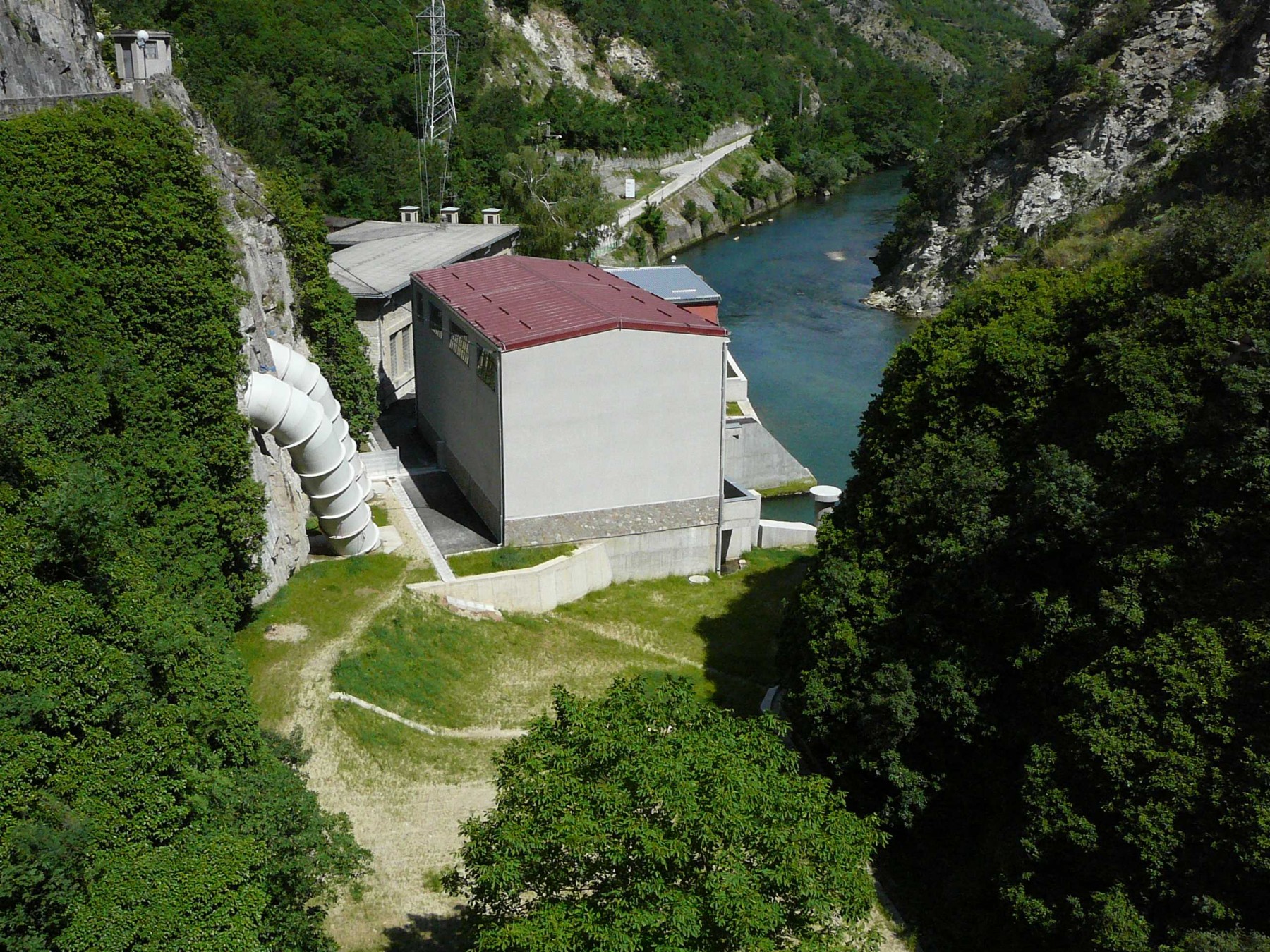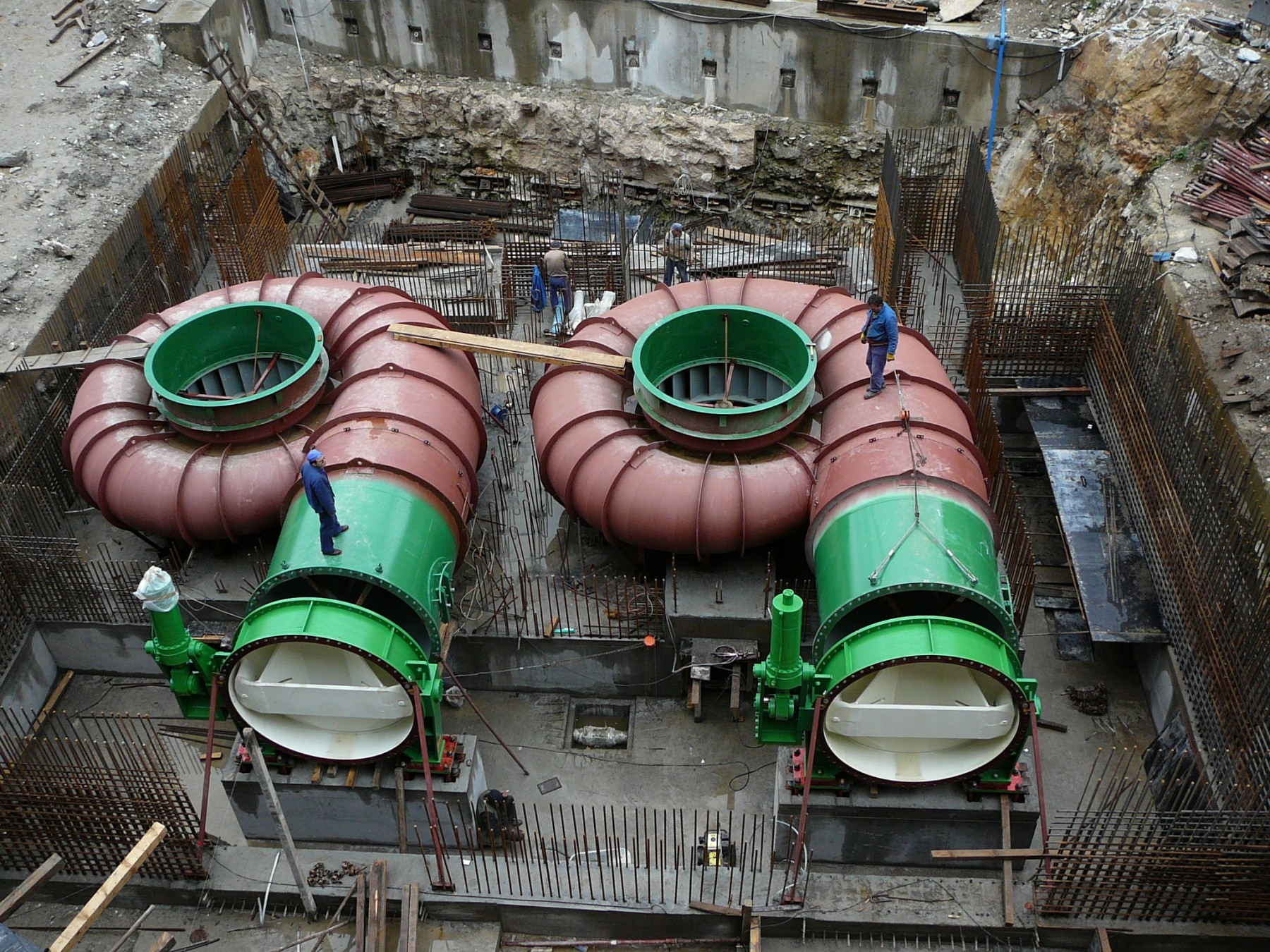 Project review
The new HPP Matka represents the most demanding part of the BOT (Build-Operate-Transfer) project in FYR Macedonia. The original Matka HPP was the first hydropower plant in FYR Macedonia. It was originally commissioned in 1935. It is the last step of the Treska River cascade.
The target of the project was a construction of a completely new hydropower plant next to the existing power plant. Magnificent output of 10 MW is carried out by two Kaplan turbines with capacity of 2 x 20 m3/s.
Construction value of the HPP Matka, which was over 10 million EUR, makes it one of the biggest hydro power plants built in Southeast Europe in recent years.
Provided services
Complex research of the site, study and design works carried out by HYDROPOL showed the best techno-economical option: building of a new power house instead of rehabilitation of the original one.
HYDROPOL was also responsible for a turnkey supply of electromechanical equipment, civil works, legal framework, full project management, and quality supervision.
Main data
| | |
| --- | --- |
| Country: | FYR Macedonia |
| Built (year): | 1935 (original power plant) |
| Output (kW): | 2 × 5 000 |
| Head (m): | 28 |
| Capacity (m3/s) | 2 × 20 |
| Completion (year): | 2008 (new power plant) |