Moravka
Czech Republic - delivery of the upstream face geomembrane system for a 39 m dam.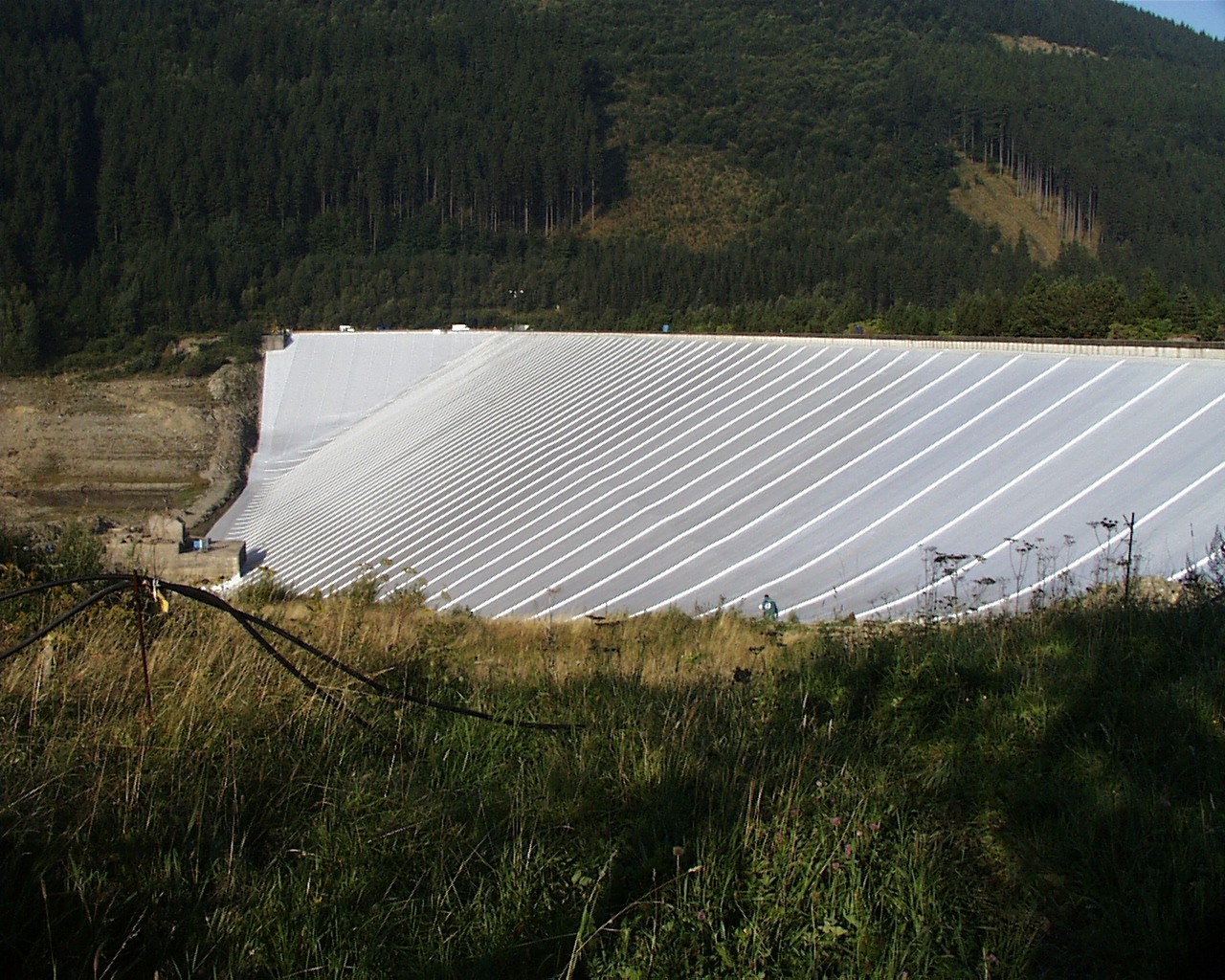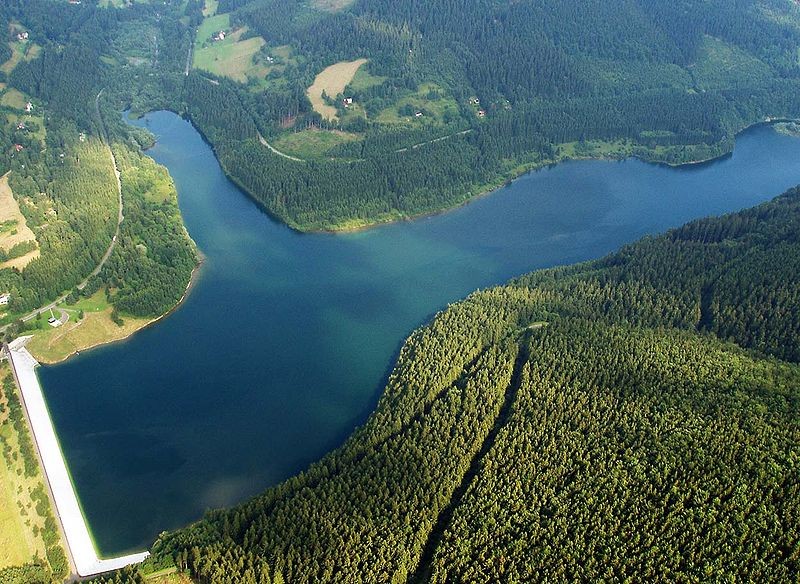 Project review
The Moravka Dam with 39 m height and 25 000 m2 upstream face surface area was the first dam built in the Czech Republic with the utilization of asphalt concrete upstream face insulation.
This layer was exposed to the first project deficiencies and severe weather conditions with big range of surface temperatures, leading to its leakage. Together with 1997 flood damage it was the main reason for the rehabilitation.
The project covered major civil works modifications, including new access and inspection galleries, and new upstream face isolation with synthetic geomembranes.
Provided services
HYDROPOL was a turnkey contractor for the upstream face geomembrane system, delivering the project within contracted schedule, quality, and budget.
Main data
| | |
| --- | --- |
| Country: | Czech Republic |
| Built (year): | 1965 |
| Completion (year): | 1999 |