Nymburk
Czech Republic - reconstruction of the original HPP Nymburk from 1924.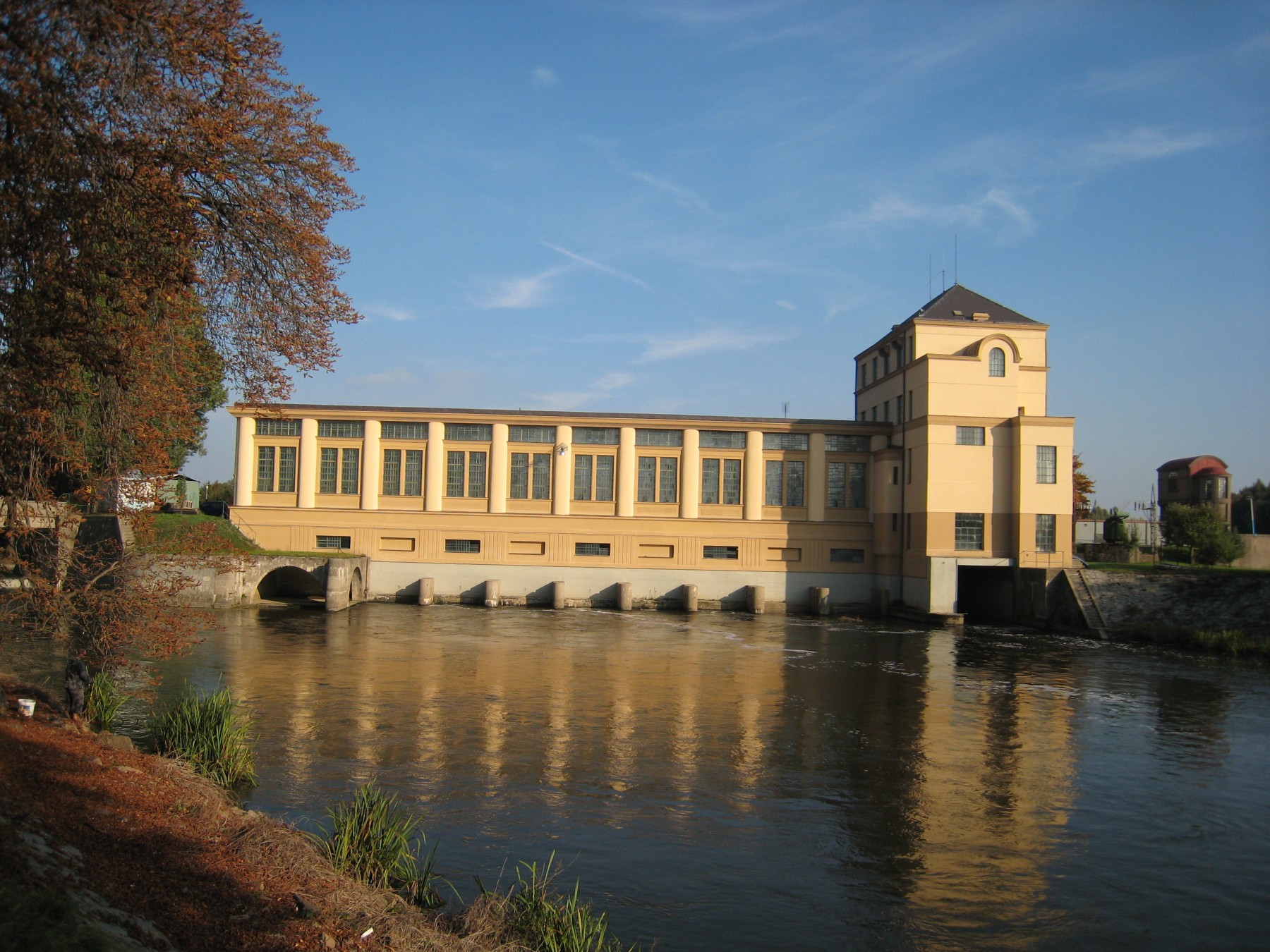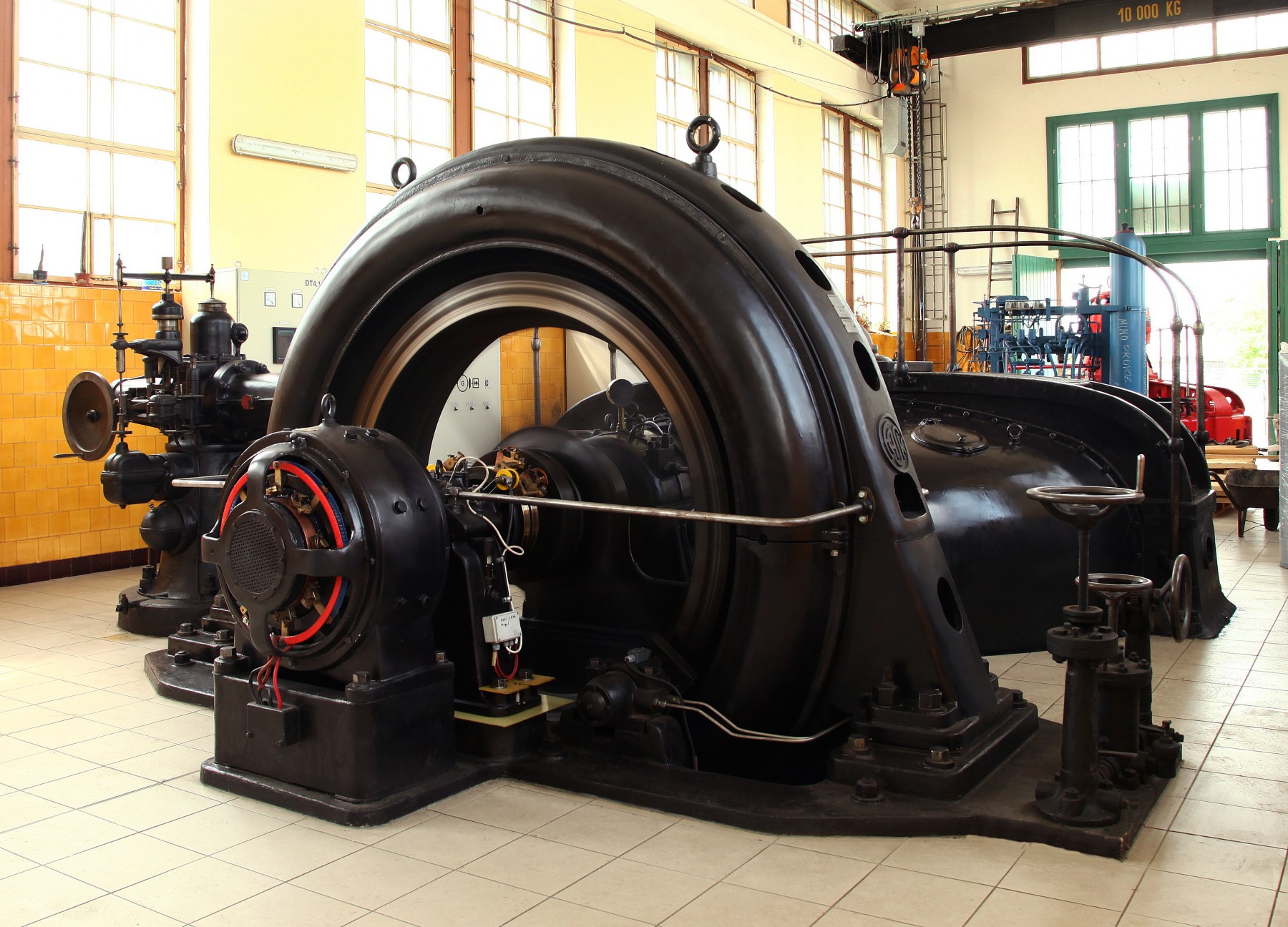 Project review
The Nymburk HPP is a very low head plant built during the period of initial regulation of rivers in the Czech Republic. After 80 years of its operation, mechanical and electrical parts of the plant were obsolete and needed refurbishment.
Previous efficiency of the plant reached only 78% while it was exposed to frequent outages. The installed capacity of turbines was too large, considering their real use. The main purpose of the reconstruction of the HPP Nymburk was to renew the plant and use the hydroelectric power potential of the Elbe River more effectively.
Solution of the obsolescence was general exchange of three Francis units for completly new Kaplan units. The fourth Francis unit and the fifth Kaplan unit were repaired.
The new designed output of 1 953 kW is by 44% higher in comparison with the previous output.
Provided services
The main task of HYDROPOL was to develop pre-rehab testing and feasibility studies of various options for rehabilitation, optimalization, later followed by complex design, specifications, tendering, contracting, legal framework, permitting, construction and complex project management, including site supervision together with commissioning and licensing.
HYDROPOL provides operation and maintenance of this plant.
Main data
Country:
Czech Republic
Built (year):
1924
Output (kw):

3 × 440+1 ×

320 + 1 × 178

Head (m):
2.5
Capacity (m3/s)

4 × 20+ 2009

1 × 12

Completion (year):
2009