Opongoy I + II
Colombia - development of a portfolio of HPPs with a total installed capacity over 36 500 kW.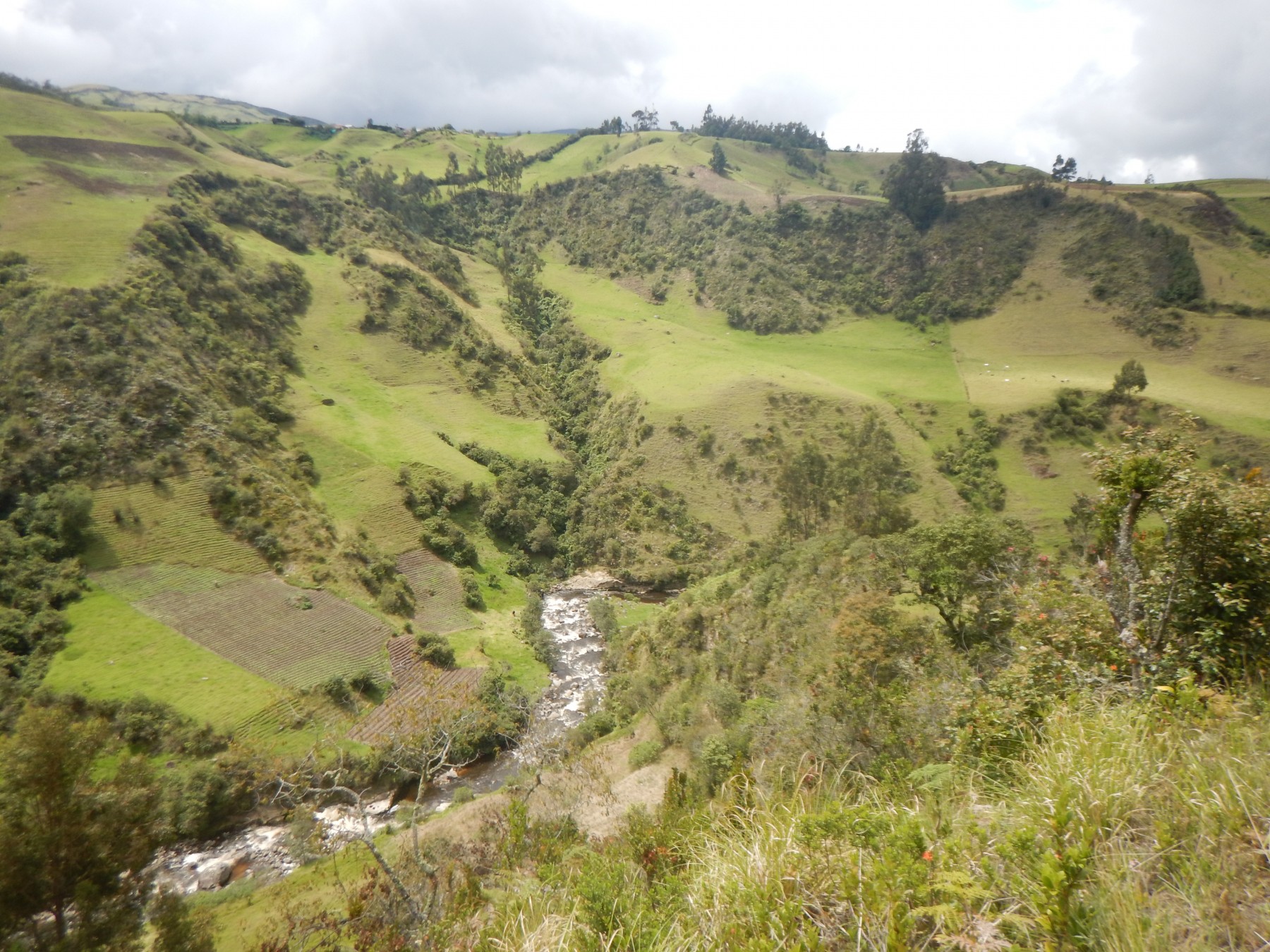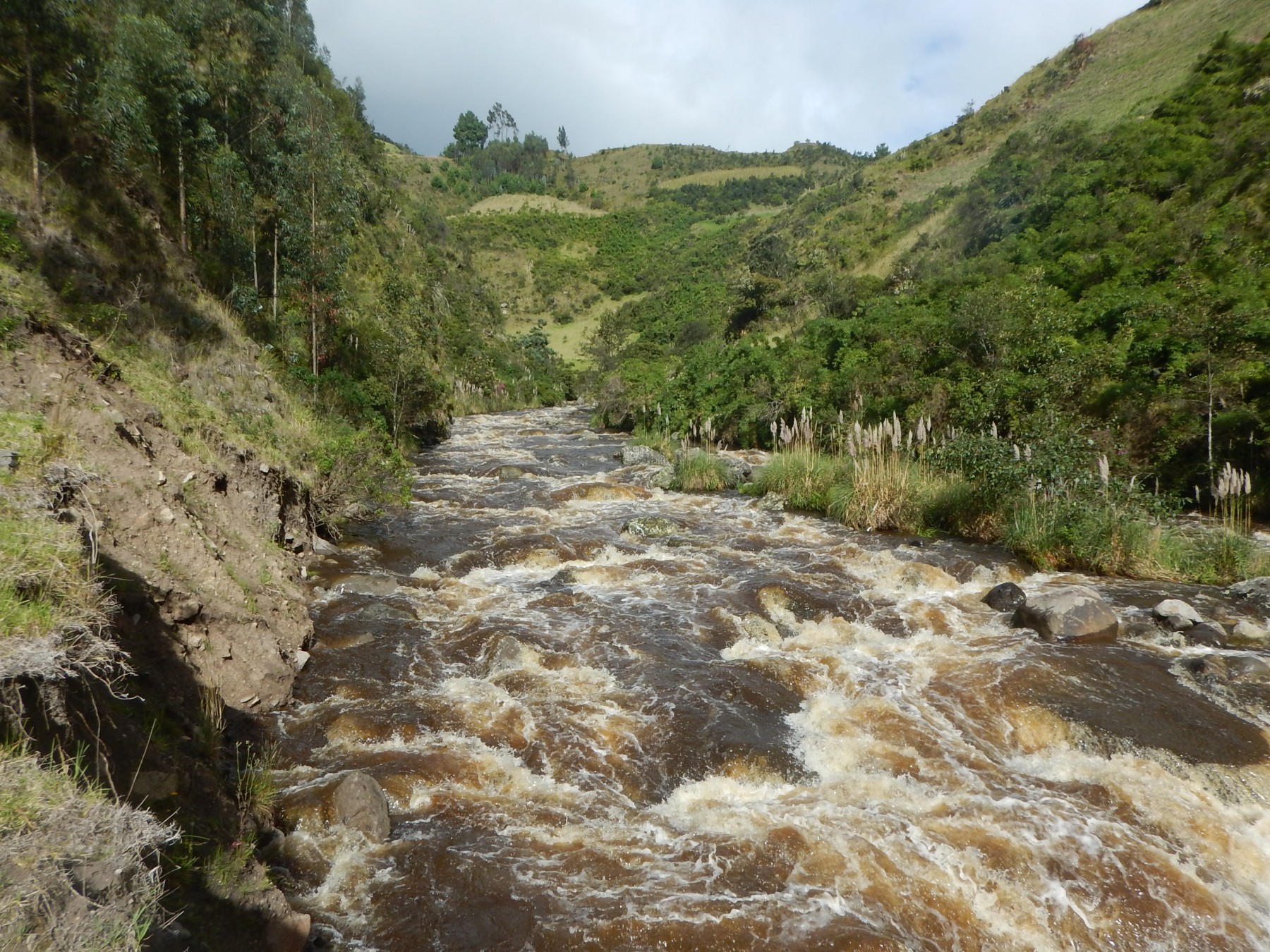 HYDROPOL in Colombia
Colombia has the third largest installed hydropower capacity in South America, at 11 726 MW. The sector makes up 70% of national installed energy capacity and produces about 86% of national electricity generation.
We started in this country with 3 projects and have ambitions to develop, build and operate small hydro power plants with a total installed capacity of 36 500 kW. Currently, we have also 5 additional projects under investigation in this country.
Projects review
The realisation of 2 projects – Opongoy I and II in Narino Region has begun. Main part of the development is expected to be finished at the end of 2019.
Project in development
| | |
| --- | --- |
| Country: | Colombia |
| N. of projects | 3 |
| Installed capacity (kW): | 36 500 |
| Annual generation (MWh) | 200 000 |