Pracov
Czech Republic - complete reconstruction of the original HPP from 1947.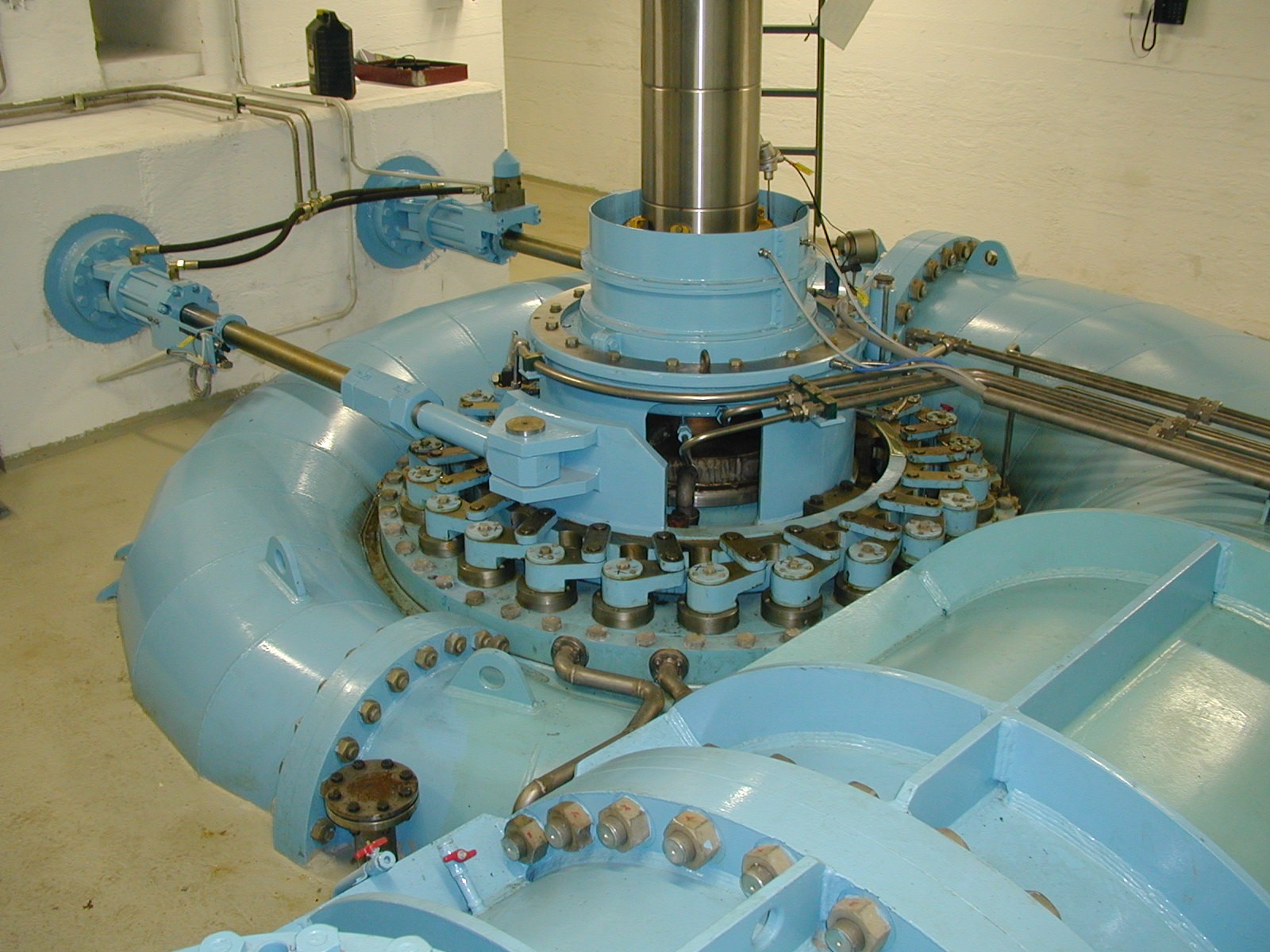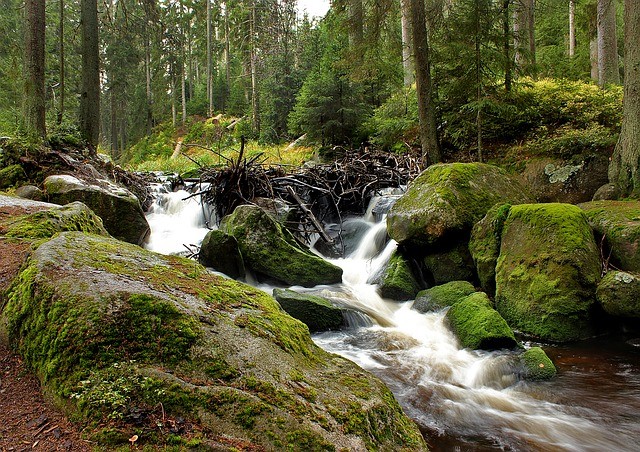 Project review
The HPP Pracov was very large, professionally demanding, and important project for HYDROPOL.
The major problem of the plant consisted of never-reached installed output of the turbine in real operation, low efficiency and poor quality of the generator.
Various studies showed that the replacement of the turbine while rehabilitating the generator was the best option. Moreover, the plant received brand new substation, protection and control systems, new balance of the plant, and penstock upgrade.
Provided services
HYDROPOL was responsible for the feasibility and financial studies of various rehab options, complex design, legal framework, permitting, tendering, and contracting as well as for overall project success from the position of the project manager. Advanced quality planning and control has been implemented during the implementation of this very complex project.
Main data
| | |
| --- | --- |
| Country: | Czech Republic |
| Built (year): | 1947 |
| Output (kW): | 1 × 9 750 |
| Head (m): | 88 |
| Capacity (m3/s) | 1 × 13 |
| Completion (year): | 2002 |