Prelouc
Czech Republic - reconstruction of the original HPP from 1924.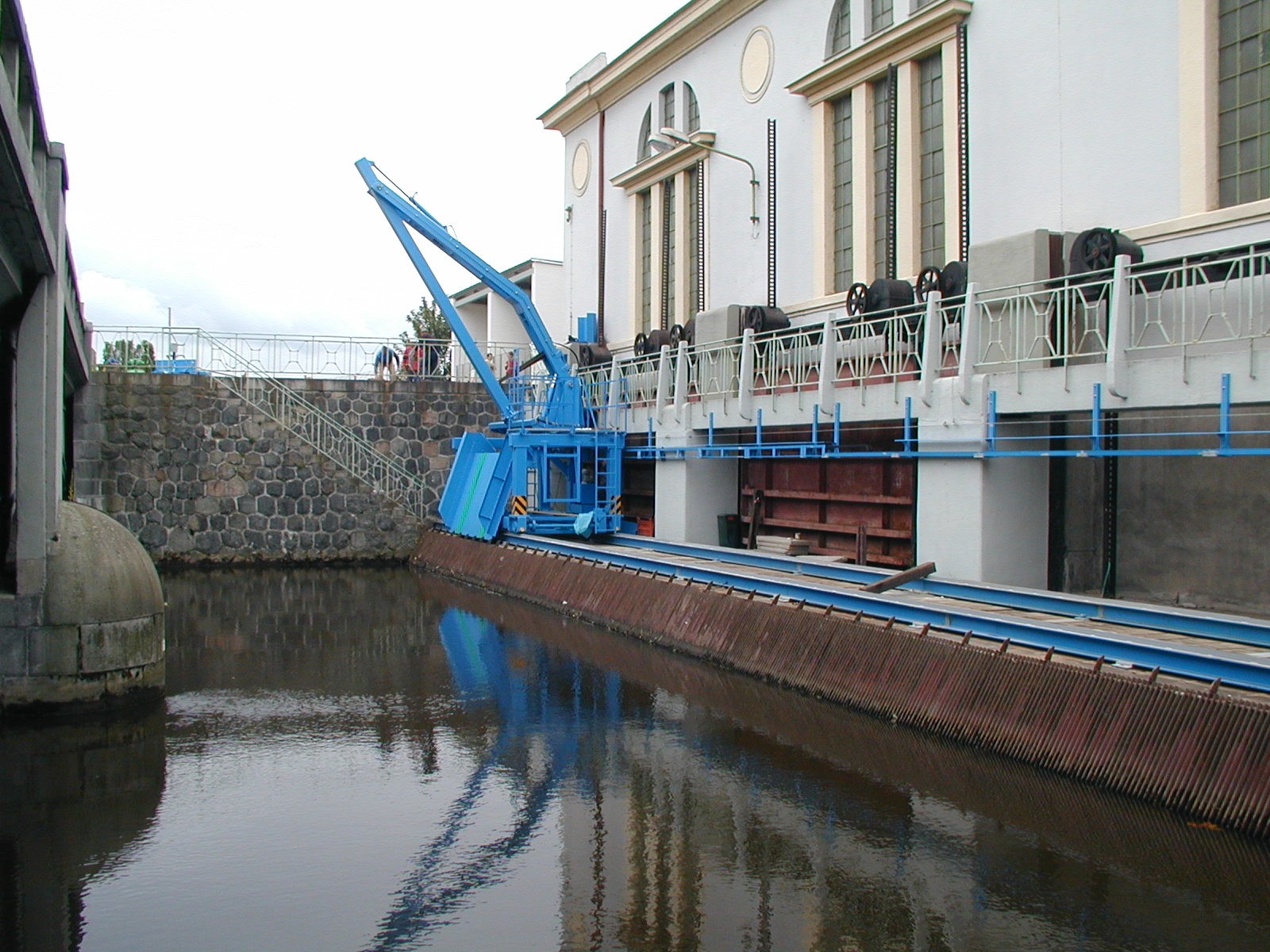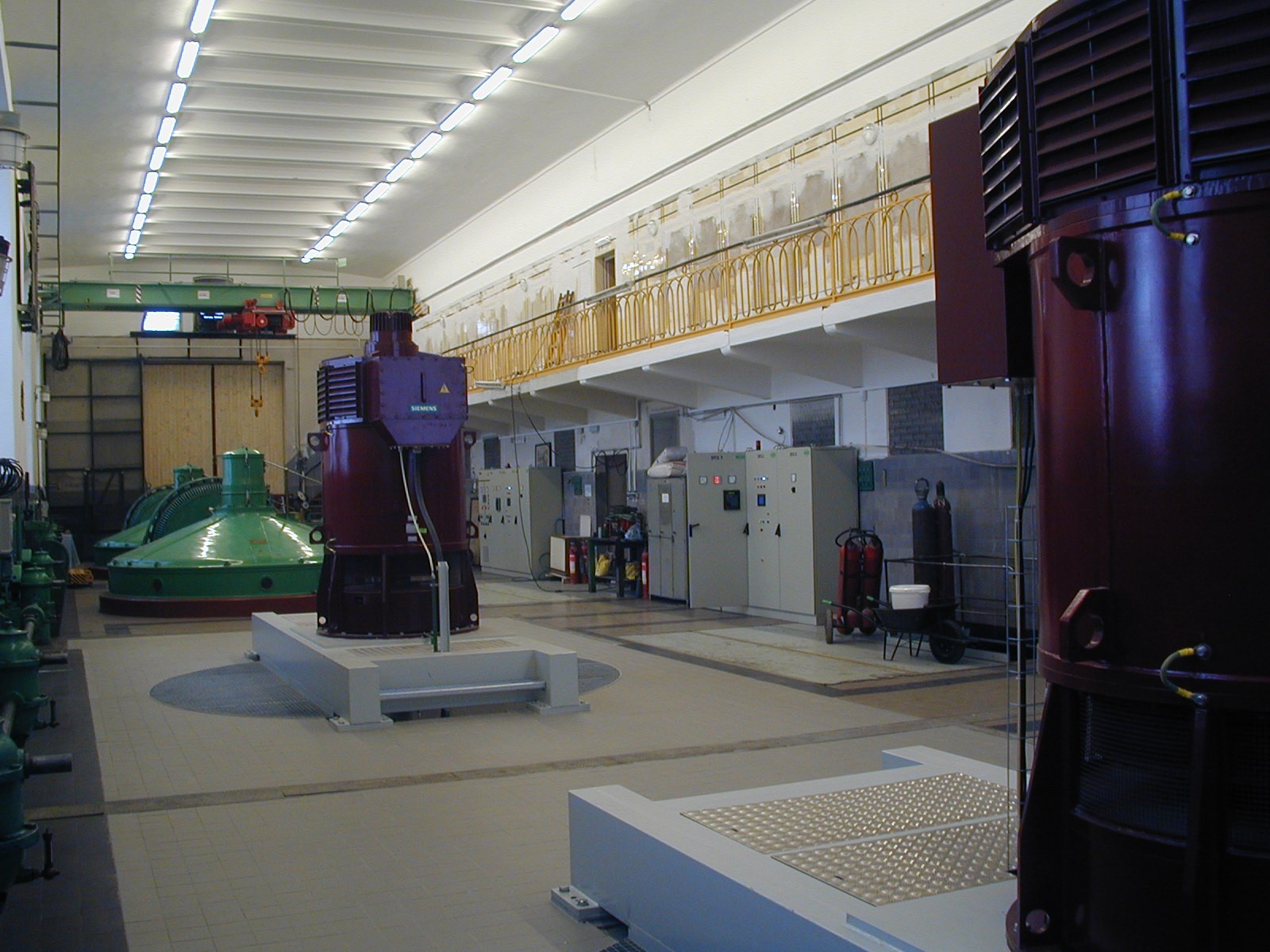 Project review
The HPP Prelouc was built during a canalization/regulation period of the Elbe River in 1920s. It belongs among the architectonically nicest plants on the river course. After 80 years of successful operation, the plant showed major outages and low efficiency.
Provided services
HYDROPOL was fully responsible for complex design, tendering, and contracting, legal framework/permitting, project and site management.
The scope of the project covered: feasibility study, replacement of two Kaplan turbines and associated equipment, new substation, intake and outlet modification and civil works.
The detailed feasibility study considered the real river potential, suggested mixed scenario of rehabilitation - two turbines were refurbished while the other two were completely replaced. The output was increased by nearly 18% as well as the overall efficiency. This brings the best possible returns on investments.
Main data
| | |
| --- | --- |
| Country: | Czech Republic |
| Built (year): | 1924 |
| Output (kW): | 4 × 490 |
| Head (m): | 3.3 |
| Capacity (m3/s) | 96 |
| Completion (year): | 2004 |