Sapuncica
FYR Macedonia - reconstruction of the original HPP from 1952.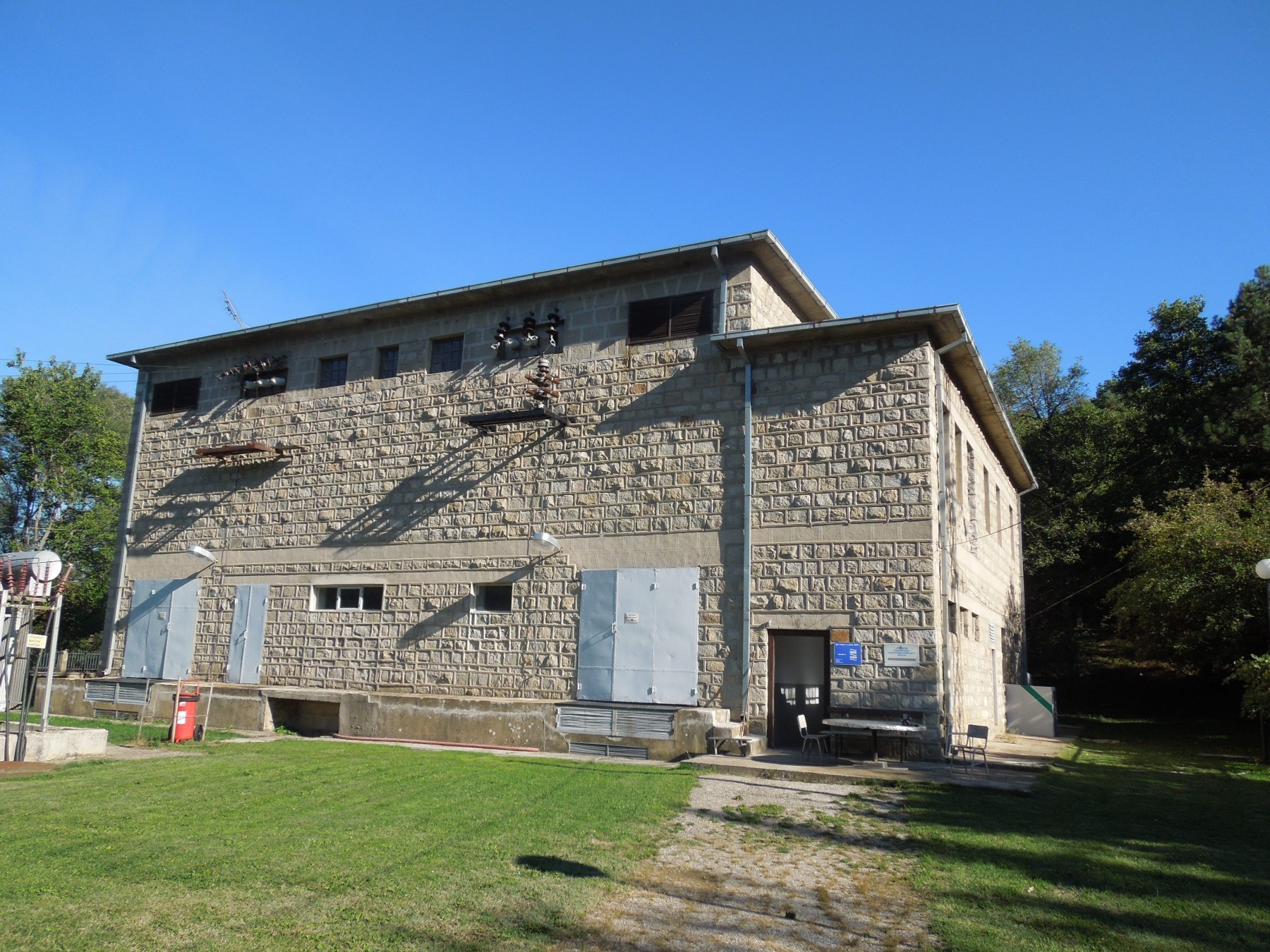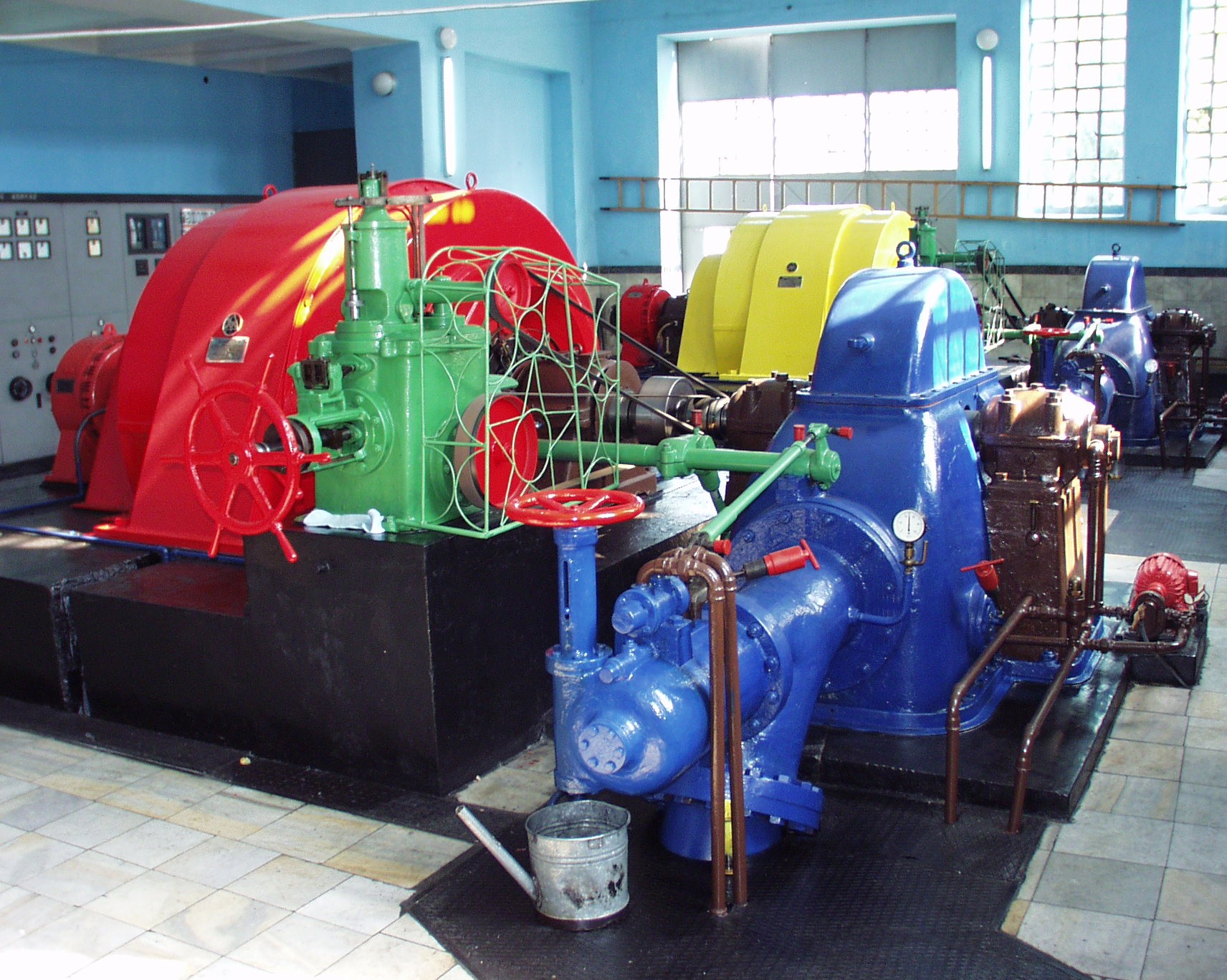 Project review
The HPP Sapuncica is located on the Sapuncica River near to the town Bitola, FYR Macedonia. The plant is a part of a distribution branch in the town Bitola.
The HPP Sapuncica is of a derivation type with a small dam and a side intake facility, 5 km long derivation channel, water chamber, 1 850 m long penstock and powerhouse. Before reconstruction, the power plant suffered from low unit efficiency and great pressure losses in penstock.
The rehabilitation covered general overhaul of Pelton turbines, including replacement of runners, supply of new hydraulic governors, new conception of bearing lubrication system in order to lower risk of contamination of potable water, generators overhaul, new substations 6 kV and 35 kV, complete automation of the units, new cubicle type substations 6 and 35 kV and 10 kV distribution substation. Moreover, cleaning of 1.85 km long penstock was performed in 2006 in order to lower pressure losses.
Provided services
HYDROPOL was responsible for completion of this modernization project, e.g. research, study and design, civil works, quality supervision, tendering, legal framework, and project management.
Main data
| | |
| --- | --- |
| Country: | FYR Macedonia |
| Built (year): | 1952 |
| Output (kW): | 3 200 |
| Head (m): | 412 |
| Capacity (m3/s) | 2 × 0.45 |
| Completion (year): | 2008 |