Servola
Italy - feasibility study and design of this HPP.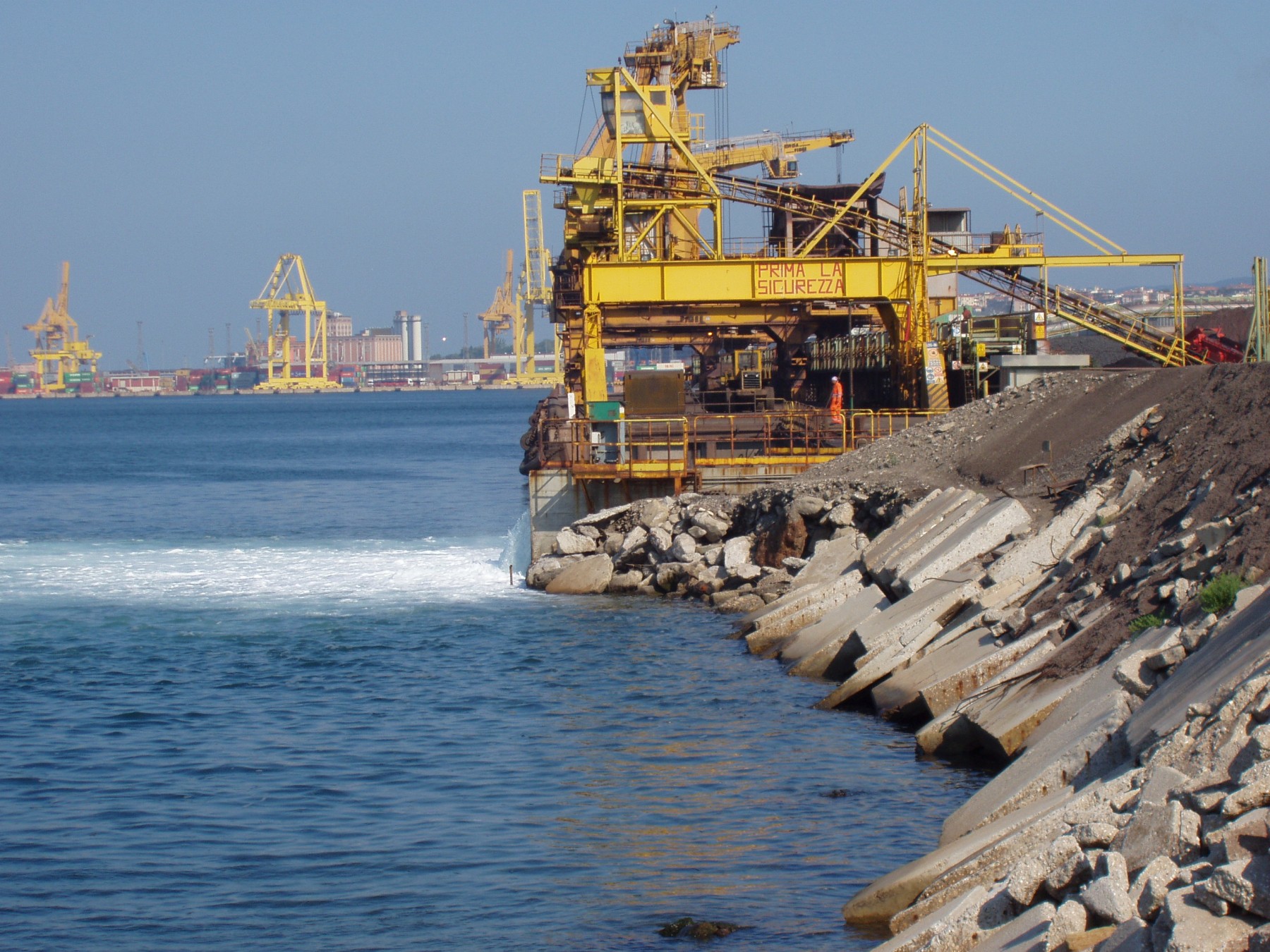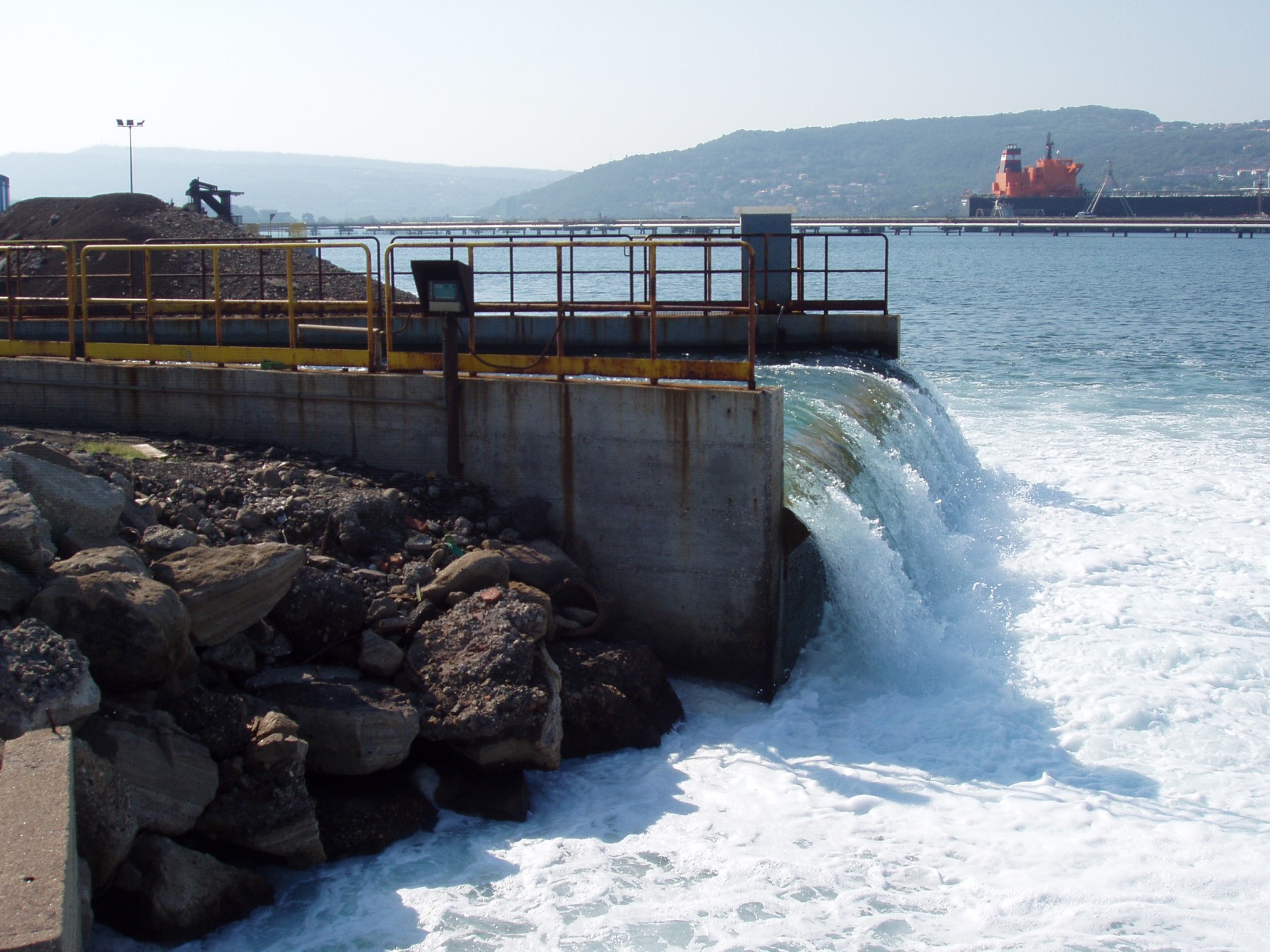 Project review
HYDROPOL has elaborated the feasibility study of the thermoelectric plant in Servola (Trieste, Italy). This power plant is placed on the cooling water outlet from the thermal power plant Servola.
The objective of the study was initial design and feasibility decision on construction of a new micro hydro power plant. As the best option for the plant was selected one horizontal tubular Kaplan turbine with fully automated, unattended, and remote controlled system.
Provided services
HYDROPOL provided feasibility study and design for this unusual hydropower plant.
Main data
| | |
| --- | --- |
| Country: | Italy |
| Built (year): | new |
| Output (kW): | 170 |
| Head (m): | 2.3 |
| Capacity (m3/s) | 6.4 |
| Completion (year): | 2006 |