Spalov tunnel
Czech Republic - reconstruction of a historical tunnel from 1828 with a plastic geomembrane.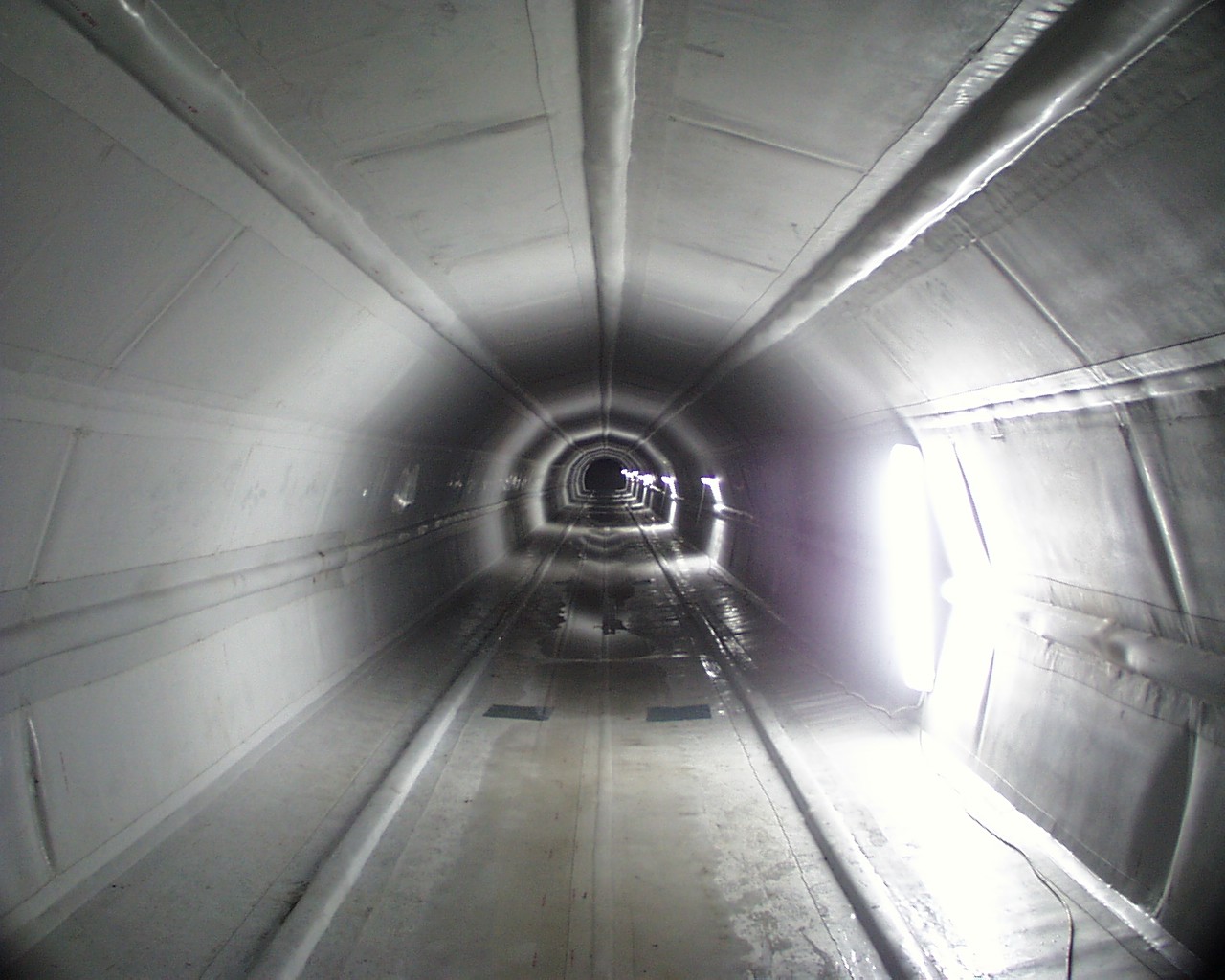 Project review
The Spalov tunnel is a part of the HPP Spalov, but was implemented in a different separate project. The tunnel initial part (300 m out of 1 600 m) was several times damaged during the years of its operation, especially during the freeze and thaw cycle and mechanical erosion.
Several options for rehabilitation were reviewed, considering cost, time and technical issues. The best solution was a use of a plastic geomembrane, reaching significant head and capacity efficiency and allowing very short installation.
Provided services
HYDROPOL was responsible for the review of various rehabilitation options, followed by the technical design and contracting, site supervision, project management, and maintenance period monitoring.
Main data
| | |
| --- | --- |
| Country: | Czech Republic |
| Built (year): | 1828 |
| Capacity (m3/s) | 13 |
| Completion (year): | 2000 |