Spytihnev
Czech Republic - reconstruction of the original HPP from 1950.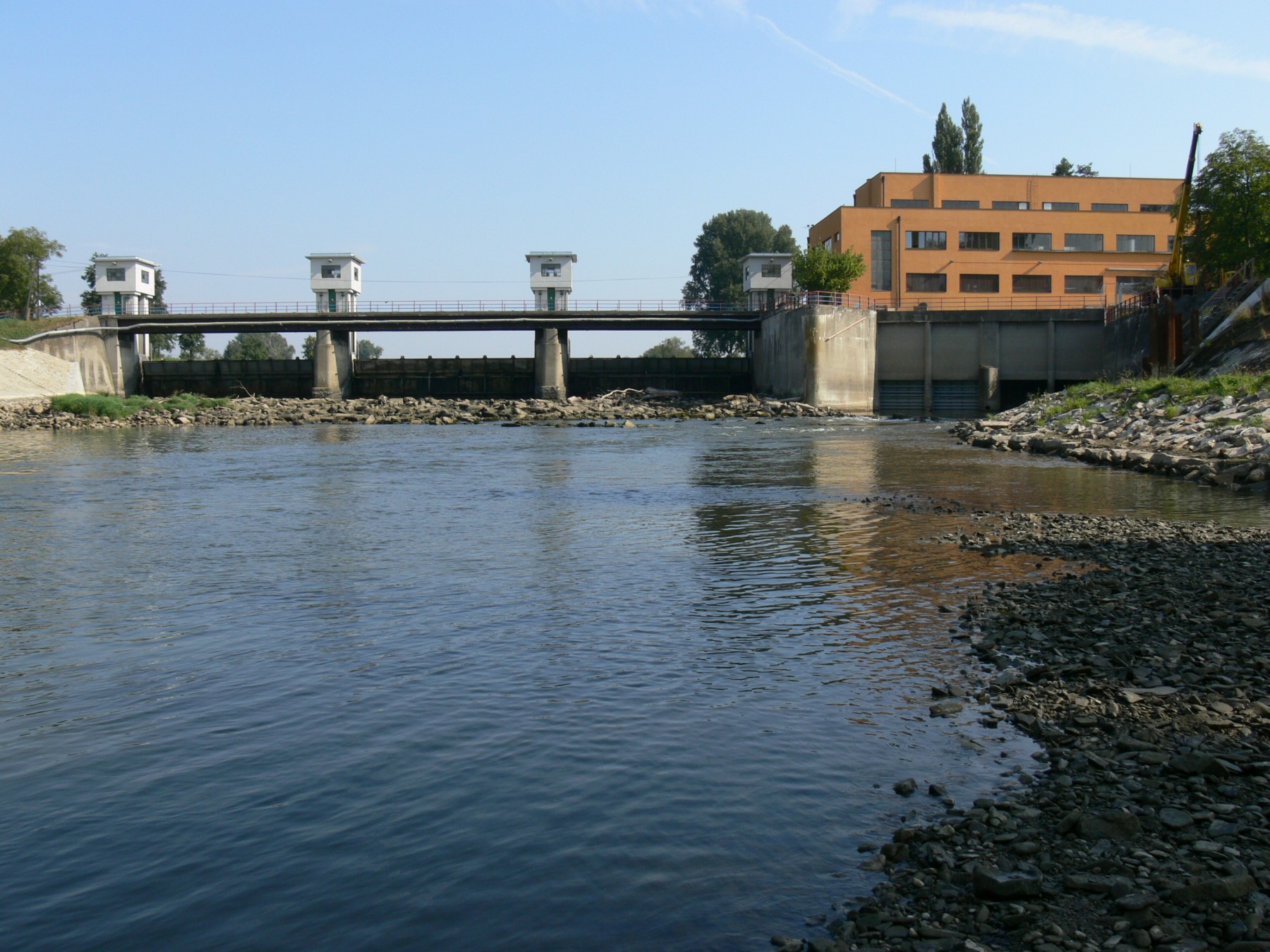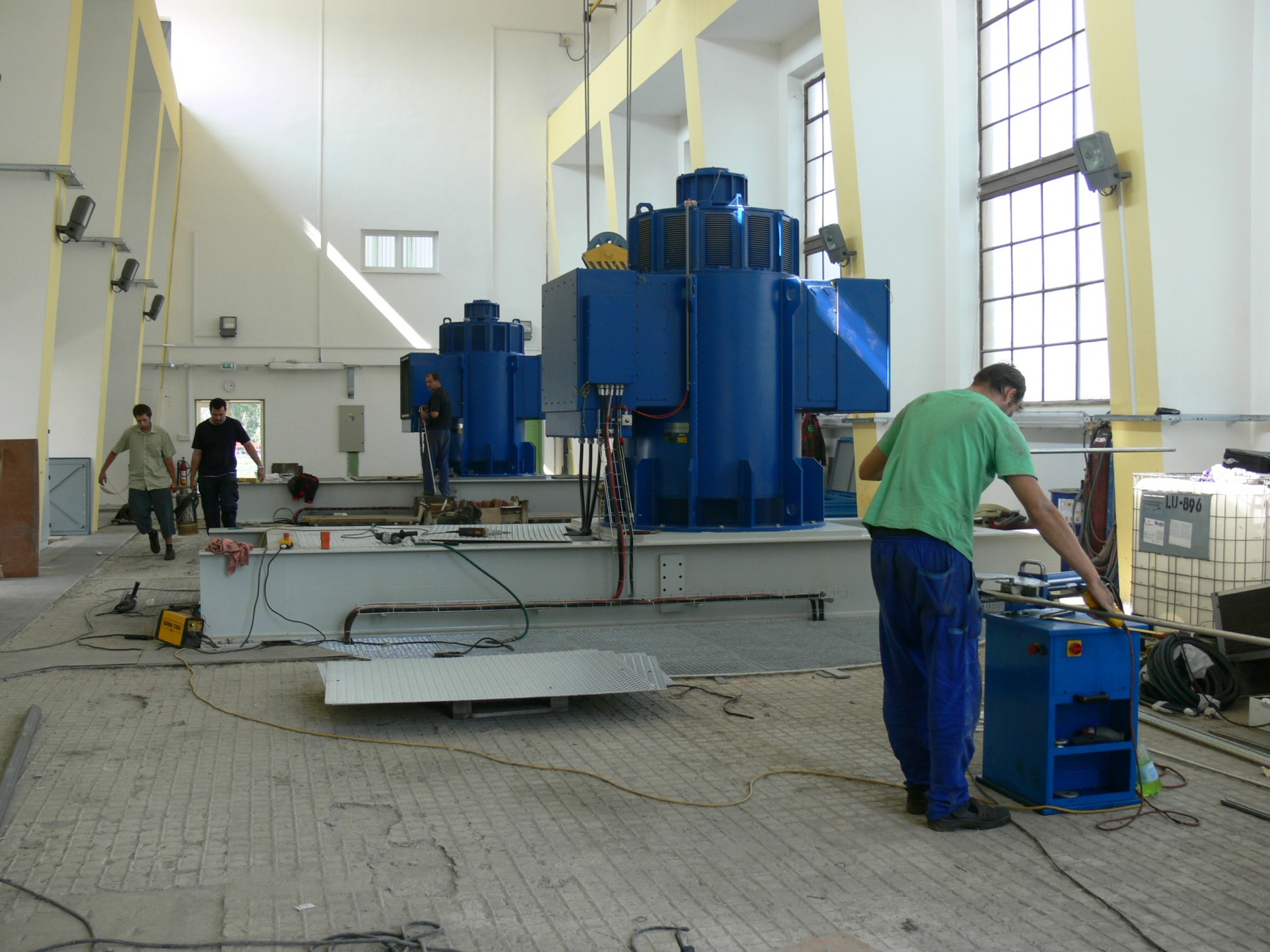 Project review
The HPP Spytihnev rehabilitation represents continual and successful cooperation between HYDROPOL and CEZ Corporation.
The riverbed of the Morava River in the apron of the Spytihnev lock was in the last 55 years washed out by almost 2 m. This essentially changed the original design parameters of turbines.
Refurbishment covered the exchange of both Kaplan turbines including new generators. New design layout assumed rising of the head to 5.5 m, discharge increase to 2 x 40 m3/s and power increase to 2 x 1 950 kW.
Provided services
HYDROPOL was responsible for a draft of the feasibility study, complete project documentation and design, and preparation of the legal framework and permissions.
We also provided engineering, project management, and commissioning services and delivered the modernization within the EPC EUR 6 million contract.
Main data
| | |
| --- | --- |
| Country: | Czech Republic |
| Built (year): | 1950 |
| Output (kW): | 3 900 |
| Head (m): | 6.1 |
| Capacity (m3/s) | 41 |
| Completion (year): | 2009 |