Veseli
Czech Republic - rehabilition of the original HPP from 1917. This plant is under Cultural Heritage protection.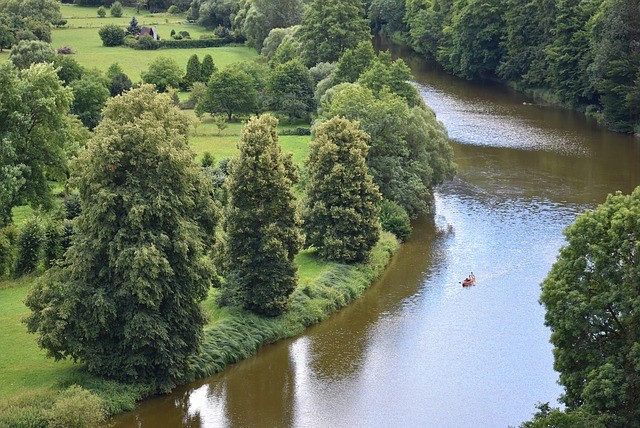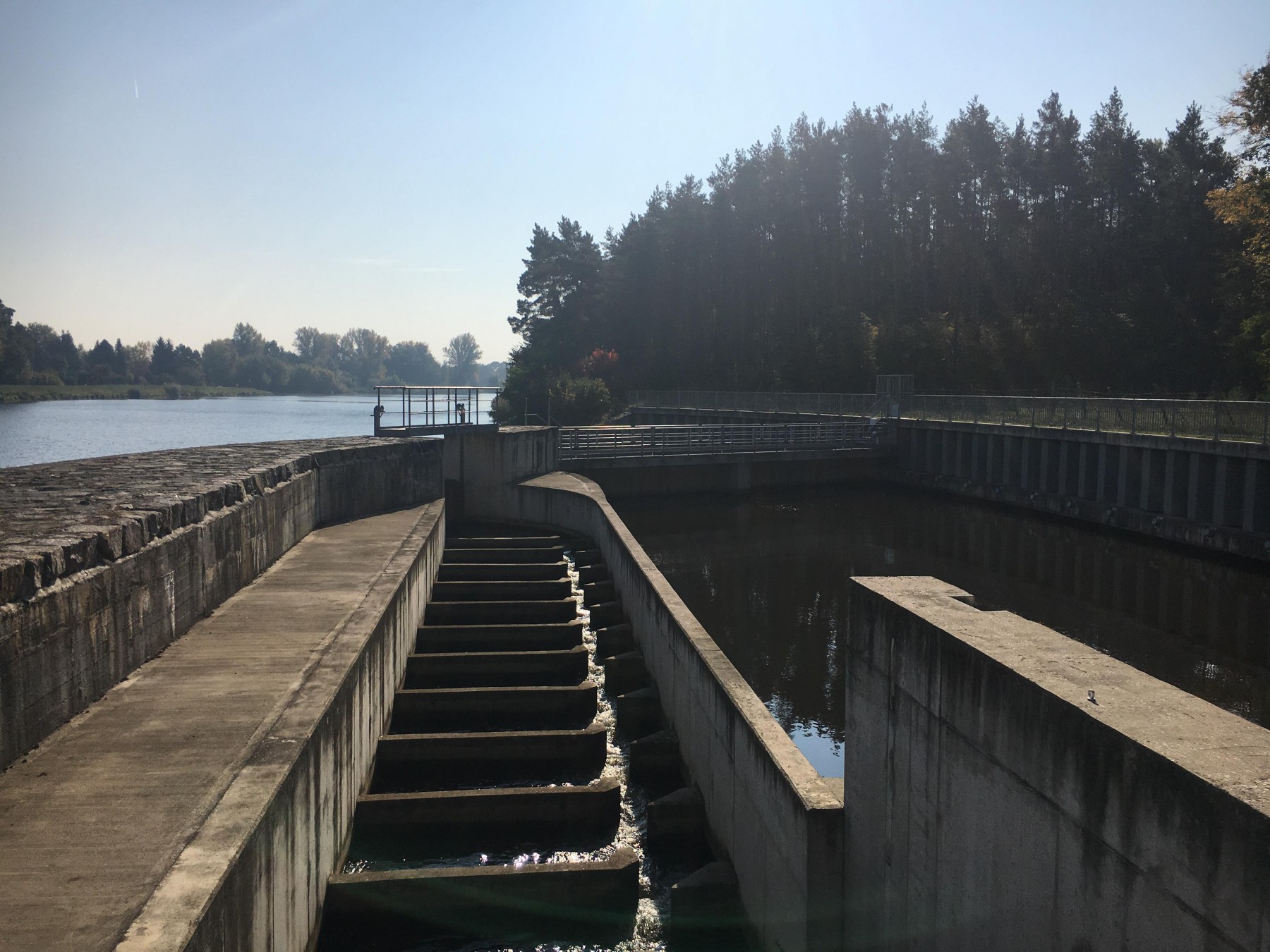 Project review
The HPP Veseli is highly interesting power plant, both from historical and site potential point of view. It consists of two plants built on an island, each having its own inlet and outlet channel. The facility dates back to 1915 and was very outdated at the time of the rehabilitation. The installation utilised only a small part of the river site (only up to 30%) which provided an interesting opportunity for uprating.
The plant is under Cultural Heritage protection, which brought further rehabilitation difficulties.
Provided services
HYDROPOL performed complete site survey, documentation reviews, various hydraulic modelling and other services, developed a detailed feasibility study. HYDROPOL also provided operation and maintenance of this plant.
Main data
| | |
| --- | --- |
| Country: | Czech Republic |
| Built (year): | 1917 (1924 TG2) |
| Output (kW): | 1 × 128, 1 × 151 |
| Head (m): | 2.8 |
| Capacity (m3/s) | 1 × 9.1 × 13 |
| Completion (year): | 2006 |